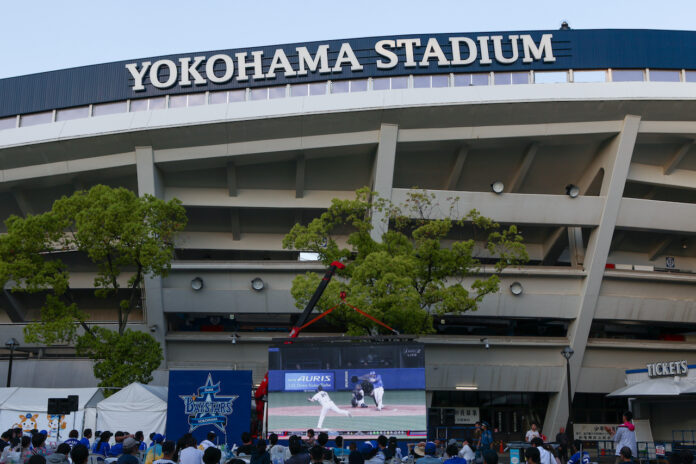 Japan's government has denied reports that it is studying a draft law to expand legal sports betting.
Hagiuda Koichi, Japan's Minister of Economy, Trade, and Industry , held a press conference on Wednesday to deny the reports.
The ministry has conducted a study into how the U.S. sports betting industry works, but there is no draft law as is being claimed in news reports, an industry source said.
The Yomiuri Shimbun and other local media outlets had reported that the ministry and the Japan Sports Agency would resume talks in July on lifting a ban on sports betting to raise revenue to revitalize the industry.
However, there is strong opposition to any further liberalization of the gambling industry in Japan. The process to establish casinos is moving ahead, but does still not appear to have popular support in the country.
At present, betting is only permitted on horse racing, cycling, boat racing and motorcycling, both through online and retail outlets.
However, there is a large and growing illegal market and any suggestion that the government may move to legalize generates strong industry interest. There was mounting speculation last year that the impact of Covid on sports clubs would lead to a rethink. The regulated gambling industry in Japan generated a reported $55 billion in "revenues" in 2019 for the four sports on which wagering is allowed. An expansion of those offerings is projected to more than double those numbers, Jade Sportsbet told AGB in September last year.