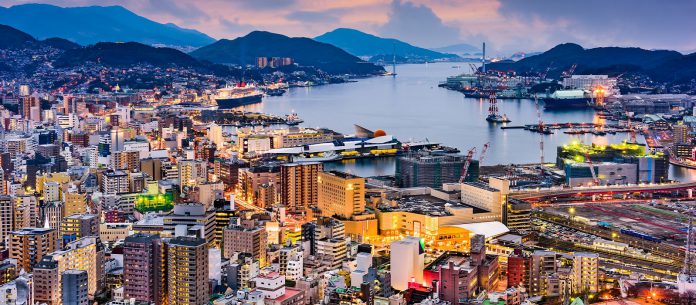 The final three operators vying to become Nagasaki Prefecture's chosen IR partner have now presented their proposals to the prefectural review committee.
On August 4th, Oshidori Consortium, Casino Austria International Japan, and Niki Chau Fu (Park View) Group gave their vision for their prospective IR properties to eight committee members, and responded to questioning, according to Nagasaki Shimbun.
Nagasaki is one of four prefectures that are planning to submit an IR plan to the national government by April of next year.
Other prefectures currently in the running include Osaka, Wakayama, and Yokohama, though the latter could be challenged should the August 22 mayoral elections bring forth an anti-IR candidate.