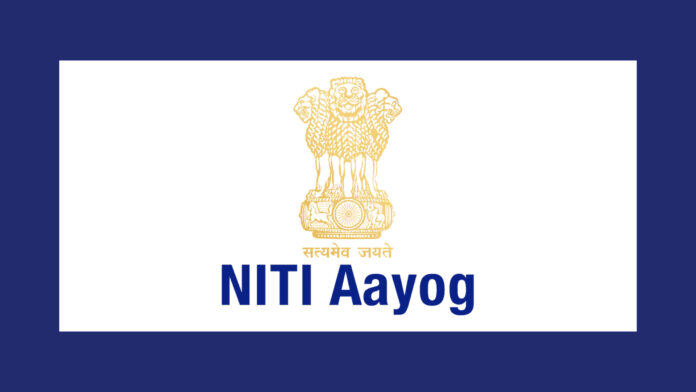 India's online skill gaming industry has collectively recommended a policy think tank of the Indian national government, NITI Aayog, to establish a new institution to standardize regulations governing the industry.
The move comes as Indian media attention has increased during the pandemic era, and many state governments are establishing their own rules, including some outright bans, for an industry that is supposed to be legal under Supreme Court judgements since the 1960s.
Sameer Barde, CEO of The Online Rummy Federation issued a statement noting, "It is a brilliant move to have fair regulations for the online skill gaming industry in India… But at the same time, it is paramount to understand that fantasy games are only a part of the entire skill gaming industry. There is an equal, if not a larger need, to regulate the broader skill gaming industry."
Barde was referring to the fact that NITI Aayog itself has already proposed the establishment of a single, self-regulatory body for fantasy sports in a recent report titled "Guiding Principles for the Uniform National-Level Regulation of Online Fantasy Sports Platforms in India."
The industry is welcoming this proposal, but at the same time suggesting that it should cover all skill games, not only online fantasy sports.
Bhavin Pandya, co-founder and CEO of Games24x7, explained to the local media service IANS, "NITI Aayog should take a more forward looking view and recommend a framework for all games of skill. Fantasy is one game of skill, and while distinctions have been made in the media between fantasy and other games of skill, the judgements which rule that fantasy is a game of skill are based on the 1996 Supreme Court judgement which rules horseracing and rummy to be games of skill… In law, there is no distinction between fantasy sports and any other game of skill."
The industry is arguing that a national regulatory body can ensure that taxes are fairly paid and that illegal operators can be identified and eliminated. This would be of significant economic benefit to the public.
Ankush Gera, founder and CEO of Junglee Games, added, "The gaming industry employs over 50,000 highly qualified technologies, design, and product development resources, and will empower the next generation of startups and entrepreneurs in India."