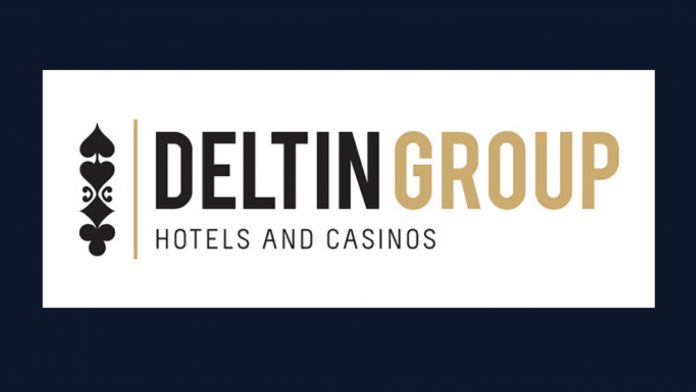 Delta Group President of Operations, Anil Malani, said the operator is focused on expansion in its domestic market and is waiting for a casino license for its five-star property in the union territory of Daman.
Malani made the comments in an interview with Travel Trends Today in response to a question on Delta's international expansion plans. Its resorts operate under the Deltin brand.
"Deltin already has a presence in Kathmandu, Nepal with 'Deltin Casino International'. Apart from the same, we are majorly focusing on the domestic market for now which is our strength because we understand the market well. We are awaiting our Casino license in Daman. Beyond this, we would not like to comment at the moment," he said.
He also said the company's operations in Goa are seeing recovery after reopening following India's shutdown as the Delta variant swept across the country.
"With regards to the sector travel and hospitality, 2021 has been a year full of turmoil & uncertainty; and the same is not over yet with the advent of the new variant 'Omicron' which everyone is closely watching," he said. "India was hit by the second wave of pandemic around April which wreaked havoc on the sector. But we are happy to note the positive trend from September onwards when the sector gradually opened up with guidelines and regulations in place."
"All tourism destinations saw a surge in number of visiting tourists due to the pent-up demand and declining covid cases which got the mojo back to the sector.|
Delta is the only listed operator in India and has three offshore casino boats in Goa, a property in Sikkim and is opening a land-based casino in Nepal. The company received five-star certification for the Daman resort in 2014, which was a key requisite for a casino license. However, it still has not been forthcoming.
It also owns online gaming platform Adda52.