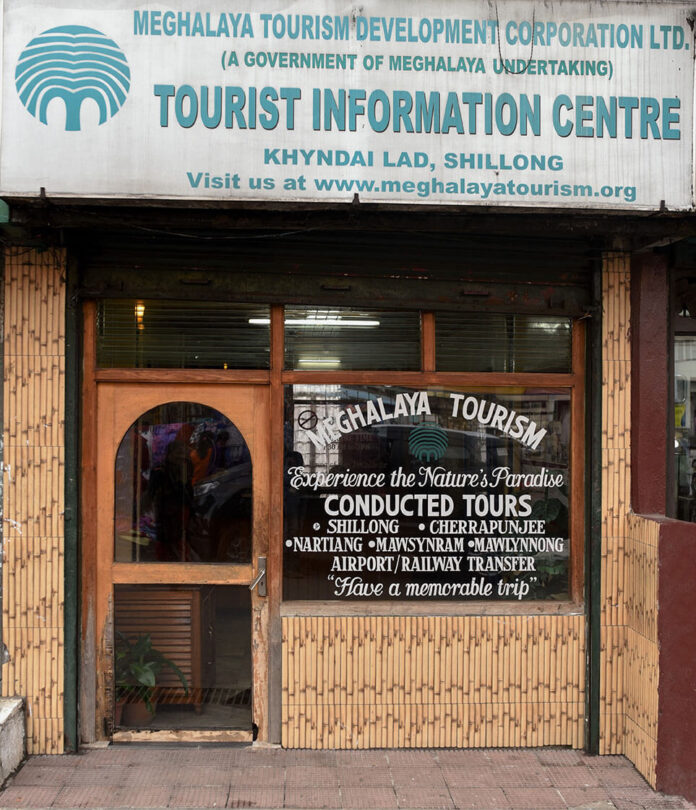 Meghalaya Law and Taxation Minister James P.K. Sangma has clarified that the states newly enacted gambling laws will not permit locals to gamble.
The Northern Indian state recently enacted new legislation that permits all forms of gambling, both online and land-based, including fantasy sports.
"We came out with a Gaming Act and subsequently framed the Regulation of Gaming Rules, 2021. The government will accordingly issue licences to operate games of skill and chance, both online and offline," the minister was cited as saying by local media.
Legalized gambling would help generate employment opportunities, besides boosting tourism, he said.
"But the legalized gambling and gaming will only be for tourists and not residents of Meghalaya," Sangma said, adding that tourists or business travelers will be asked to produce documents similar to those requested by banks for know-your-customer requirements.
The Meghalaya Regulation of Gaming Act 2021 was enacted in March last year and notified on Dec. 1st.
Chief Minister Conrad Sangma told a recent All India Gaming Federation forum that three provisional licenses have so far been issued for companies to operate in the state, which is seeking to boost revenue following the pandemic.