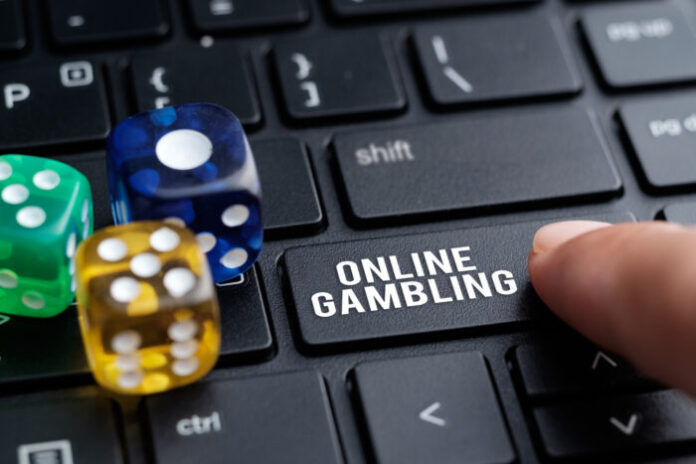 The All India Gaming Federation (AIGF) has called on states to take a proactive approach to develop robust policy frameworks for the online gaming industry.
Esports and e-gaming are going to play an important part in the Indian economy, it said, citing a study that predicts the Indian gaming market will hit $6-7 billion by 2025 from $1.8 billion at present.
It said the state governments have a role to play in pushing a proactive approach to creating regulation, which will be a catalyst for growth.
"India has more than 200 million e-gamers playing across more than 200 platforms. E-sports and e-gaming, under the umbrella of digital economy growth, are going to play an important role in the Indian economy. "To encourage this, the e-gaming industry needs robust policy frameworks and digital infrastructure to foray towards being a global leader," PK Mishra, president of All India Gaming Federation, said.
Skill-based online gaming is legal in India, although there is no federal legislation and each individual state decides its approach. The legal patchwork has led to a push and pull situation between courts and government, with several states attempting to ban online gambling, only to have the ban overturned in High Court appeals.