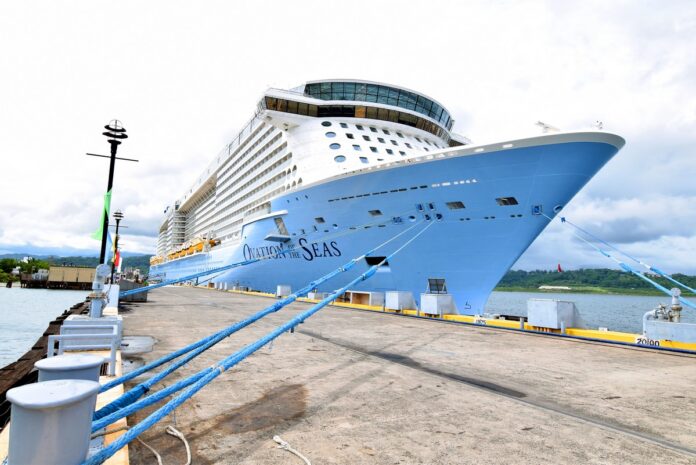 The lodging and cruise industries are likely to lead growth in the hospitality sector in the next 12 to 18 months, followed by gaming as Asia reopens its borders, Moody's Investors Service said.
In its April outlook for hospitality, Moody's said the overall recovery continues and the outlook remains positive, but the pace is slowing amidst intensifying geopolitical tensions. 
The firm sees overall industry EBITDA gaining between 20 and 25 percent, slower than the 35 to 40 percent growth forecast in December when the industry was in strong rebound mode.
The gaming industry will benefit as Asia eases restrictions, even though China and Hong Kong are likely to remain closed.
Moody's expects EBITDA in Asia's gaming industry to jump by 30 to 35 percent, but will continue to lag pre-pandemic levels this year. It sees business returning to 2019 volumes next year.
The firm is also predicting a strong rebound for the hard-hit cruise industry, with lodging and cruise together seeing a surge of between 35 and 40 percent in EBITDA. Cruise ships are expected to see positive revenue for the first time in two years. 
It said the return to cruising in 2021 was modest, but it sees growth accelerating in the second half of this year.
"Overall, cruise companies have held pricing and onboard spending is through the roof," the note said.
However, the rise of Omicron and Russia's invasion of Ukraine, which has led to higher fuel prices, will weigh on bookings in the first half, which will mean that full-year results will be lower than earlier anticipated.
The lodging industry will be fueled mainly by growth in the U.S., with travelers forging ahead with delayed travel plans over the spring break and showing a willingness to pay more for their experiences.
Moody's expects revenue per available room in the U.S. to be within 10 percent of its U.S. levels, while it also sees a pick up in the business travel segment.
The one area where growth is likely to slow in the restaurant industry, with growth to ease to 3 to 3.5 percent.