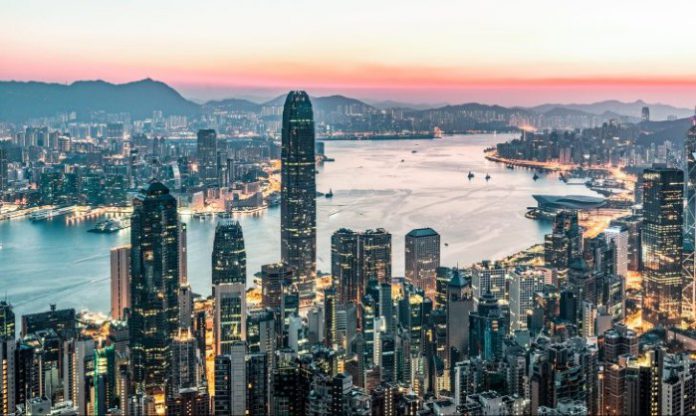 Hong Kong's Secretary for Food and Health has confirmed the relaxing of quarantine requirements for non-Hong Kong residents in Guangdong and Macau starting around mid-May.
The relaxed rules come part of the "Come2HK Scheme" which was first announced by chief executive Carrie Lam on April 12. 
Travel between the two countries ground to a virtual standstill since the pandemic began in 2020. 
Macau's government has yet to respond to Chan's announcement, but earlier in the month said that they would not consider reciprocating the scheme until Hong Kong has been able to maintain infections at zero for at least 14 days. 
At the moment, any travelers coming from Hong Kong to Macau will be required to undergo a 14-day hotel quarantine upon arrival. 
Macau chief executive Ho Iat Seng has admitted that the restrictions on Hong Kong visitors have impacted the city's souvenir businesses. 
Should Macau relax its border restrictions to Hong Kong, this would create a significant new avenue for visitors and a boost in GGR, not only from Hong Kong residents but also to anyone passing through Hong Kong to Macau as part of a multi-city trip. 
Last week, Goldman Sachs managing director Simon Cheung noted that around 30 percent of Macau's GGR comes out of Hong Kong, the majority of which are mainland Chinese that visits Hong Kong and Macau on the same trip. 
In other travel news, Macau is opening a new pedestrian-only checkpoint in Ilha Verde next month.
The combined Macau/Mainland Immigration and customs clearance system will be situated on the Qingmao border.