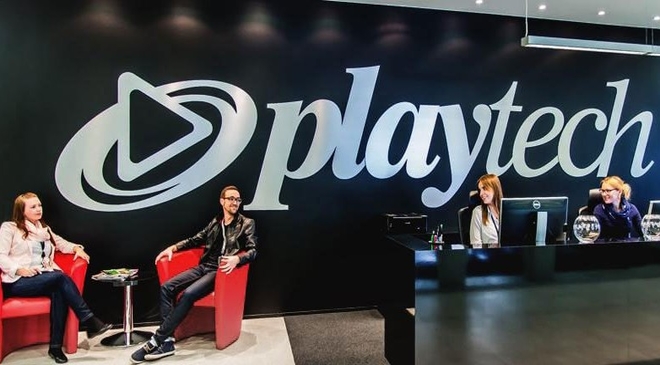 Playtech's chief executive Mor Weizer may be potentially throwing his weight behind a takeover bid from a Hong Kong-based investor group vying for control of the online gambling company.
On Monday, Playtech announced it has been informed by Weizer of his potential participation in an investor group led by TT Bond Partners, the company's second-largest shareholder. 
Tom Hall, the company's former chief executive officer, and a well-known executive in the Asian online gambling industry have reportedly also approached TTB with interest in participating in the investor group.
TTB, in a letter dated February 3, 2022, said that it expects any offer if made, will be higher value than the recommended cash acquisition by Aristocrat Leisure of 680p per share.
Playtech has been the subject of a number of takeovers offers over the last year.
Earlier this month, Aristocrat Leisure failed in its bid to acquire the company after failing to gain enough shareholder approval, with 56 percent of shareholders voting in favor of the transaction, far below the required 75 percent. The takeover bid was said to be blocked by a group of Asian investors.
Playtech PLC was trading at 660.00 GBX on market close on Monday.