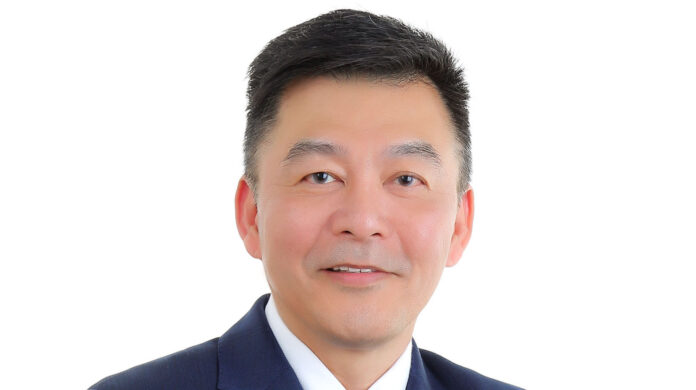 Dream Cruises president Michael Goh says that the covid-19 pandemic has brought a change in cruiser demographics, bringing in more millennials than before.
Goh was speaking during an episode of the WiT Travel Roadshow, discussing "The Return of Cruising & New Generation of Cruisers."
"When the pandemic started, almost 60% of our cruisers were aged between 20 and 40. Pre-pandemic, they were mostly in the 40s to 60s, who contributed about 60 percent of the market," said Goh.
Goh said there were more millennials in the mix, a group that previously had not considered cruising as part of their getaway.
To better cater to this segment, Goh said the company is focusing on offering more lifestyle experiences, such as wellness and fitness instructors, as well as more tech and sustainable products.
Goh said that the source of sales has changed as well, with direct sales now making up for almost half of total bookings.
"Obviously, this is also due to many of the distribution factors that are not in full operation. But we also see that those on traditional platforms are into digital platforms as well. It's a good thing because for our business, both B2C and B2B are important."
On the cruise ships themselves, Goh said that technology aimed at creating a more pandemic-proof environment has been of focus.
Passengers are issued with TRACEY, a wearable token used to monitor social distancing and contact tracing. 
Genting's Dream Cruises line was the first cruise ship to resume sailing in Taiwan, Singapore, and just recently, in Hong Kong.