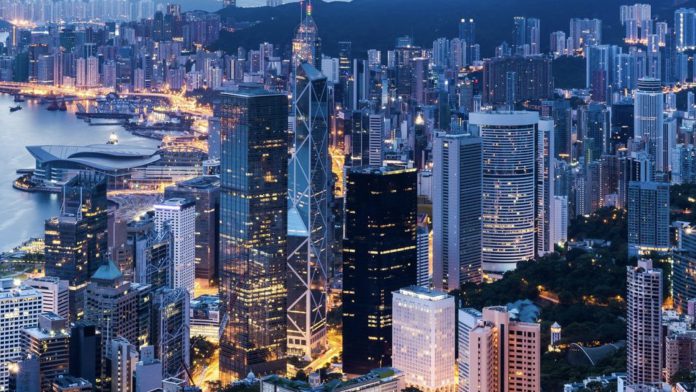 Hong Kong may delay mass testing for Covid as it shifts its focus to reducing deaths and caring for the elderly, the South China Morning Post reports, citing sources.
The mass round of testing, which had been expected around the middle of this month, may be pushed back to mid-April. The sources told the newspaper that there was little point in conducting the exercise until Hong Kong has adequate isolation facilities in place to cater for those who may test positive.
Chief Executive Carrie Lam met with the Hong Kong Private Hospital Associations on Tuesday in an effort to discuss how to care for patients, amidst criticism from Mainland Chinese authorities that they are not doing enough.
Hong Kong has been slow to get its people vaccinated, despite having had access to the shots. About 90 percent of the population has now received at least one shot, but the rates amongst the elderly and most vulnerable population are still low. 
The Hospital Authority on Tuesday recorded 160 fatalities in the past 24 hours, involving patients aged between four and 105. Of those, 116 had no vaccination records.
Health experts now believe Hong Kong may have passed the peak of the fifth wave of the virus, which has seen the city reporting record infection rates.
The outbreak has pushed back plans for a border reopening with China, which was expected to lead to a reopening with Macau shortly afterwards. Hong Kong has historically accounted for more than 15 percent of Macau's gross gambling revenues.
Analysts at Bernstein have said they don't expect that easing now to happen until late spring, or early summer at the earliest.
There is also a risk of further contagion into Mainland China as panicked Hong Kong residents seek to leave amidst reports of new lockdowns.