Global sports-betting operator Entain says that it has seen 'softer than anticipated' online net gaming revenue in the third quarter, now expecting growth in the period to be in the 'high single-digit percent'.
In a Monday note, the group points to 'adverse sporting results impacting sports margins during September', a move to implement 'safer gambling measures and ongoing regulatory headwinds persisting longer than expected'.
The group also notes that there was 'slower growth than expected in Australia and Italy.
Entain says it now expects its FY23 EBITDA 'to be in the range of GBP1-1.05 billion supported by robust operational controls'.
Ahead of the group's trading update in November, the group notes that it has plans for further simplification of operations, reduction of costs, moving the group's acquired businesses onto its tech platform, optimizing capital allocation and reviewing market strategy.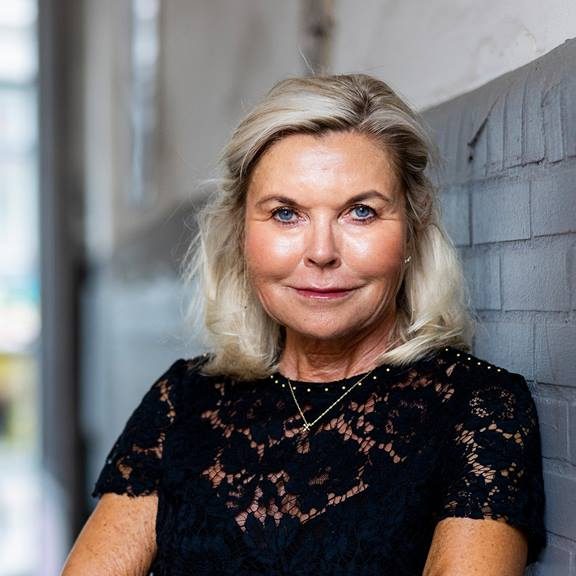 Speaking of the results, Entain CEO Jette Nygaard-Andersen noted "We continue to see good underlying growth in our online business and are reiterating our EBITDA guidance for the year despite softer than expected revenue growth in Q3 and the ongoing roll-out of industry-leading safer gambling measures. We continue to attract more customers than ever before to enjoy our products and services."