Good Morning. Patience: the golden rule. While the UAE holds massive potential, with Asian and Western operators keen to move in on the space, an insider says that gaming regulation is still unlikely this year, despite authorities "moving with a sense of urgency". While expectations are high, a UAE-based lawyer delineates which restrictions and investment obstacles may abound for companies seeking to capitalize on the latest market. And in Macau, the junket stranglehold gets tighter, as the gaming regulator caps junket licenses at 50 for 2024.

What you need to know
UAE's future gaming sector has significant growth potential, authorities with "a sense of urgency", but regulations are unlikely before 2024: lawyer.
Macau regulators cap the total number of junkets allowed to operate in Macau at 50, in order to comply with the new gaming law.
---
On the radar
---
UAE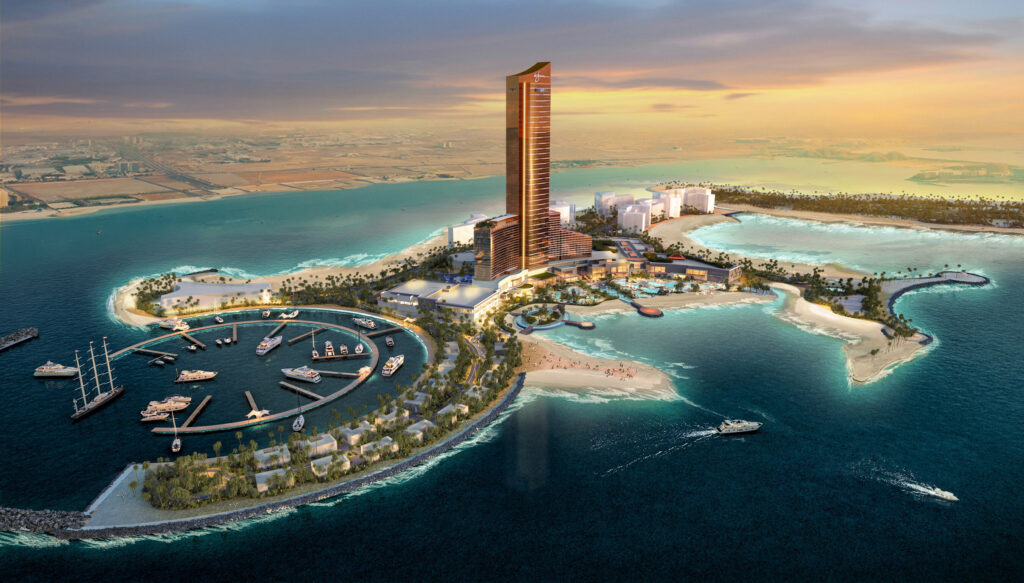 Commercial gaming in the United Arab Emirates was previously something to dream about. And now, while decisive steps have been taken, regulation is unlikely to be spelled out within this year. The future of gaming in the region is "very bright", notes an insider, as Asian and Western companies stand ready to pounce. Regulators are taking a cautious but accelerated approach, hoping to get it right the first time around. Lawyer Moses Charles Kivuna lays out the possible future restrictions and obstacles for investors.
---
Corporate Spotlight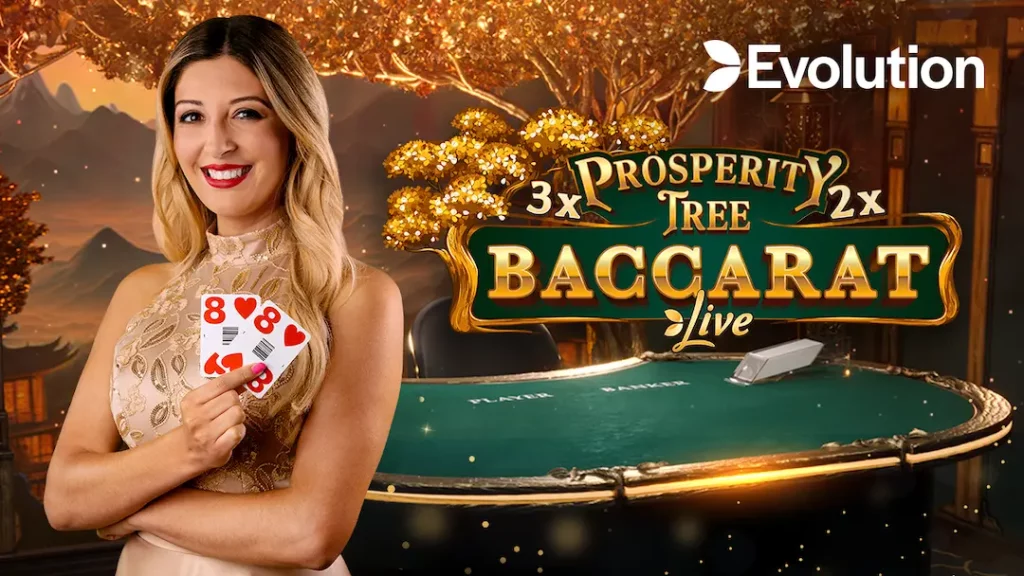 Evolution, a prominent iGaming B2B solution provider, has announced the release of a groundbreaking game Prosperity Tree Baccarat, recreating the classic Baccarat play with a fresh and engaging twist.
---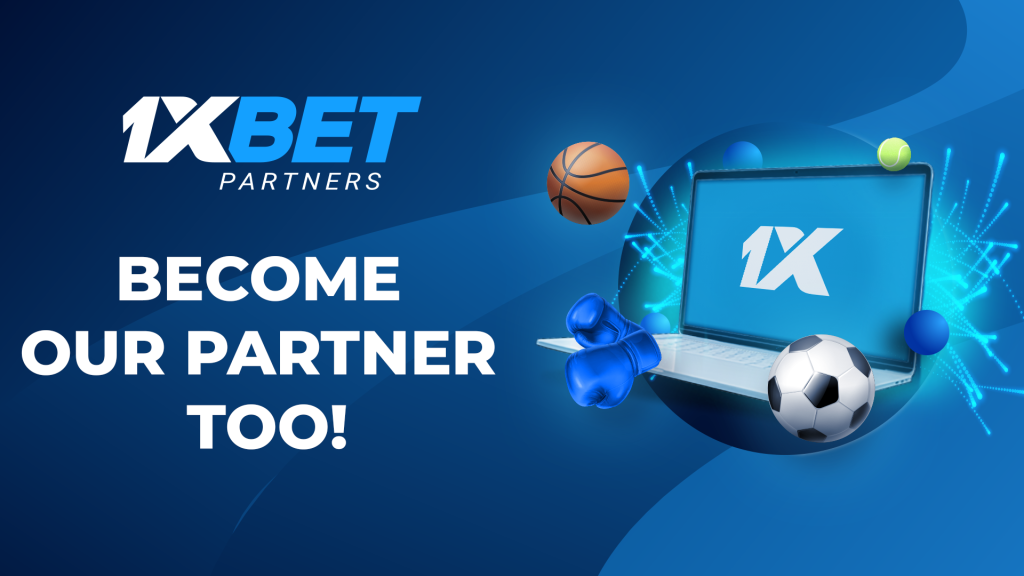 1xBet was founded in 2007 and started accepting bets online in 2010. Over the years, 1xBet has become a key player in the sports betting industry and is now one of the top three most visited betting websites.
---
Industry Updates
---
MEMBERSHIP | MAGAZINE | ASEAN | CAREERS