Philippines-listed technology provider and remote gaming platform provider DFNN has announced the addition of Nicholas Te to its Board of Directors.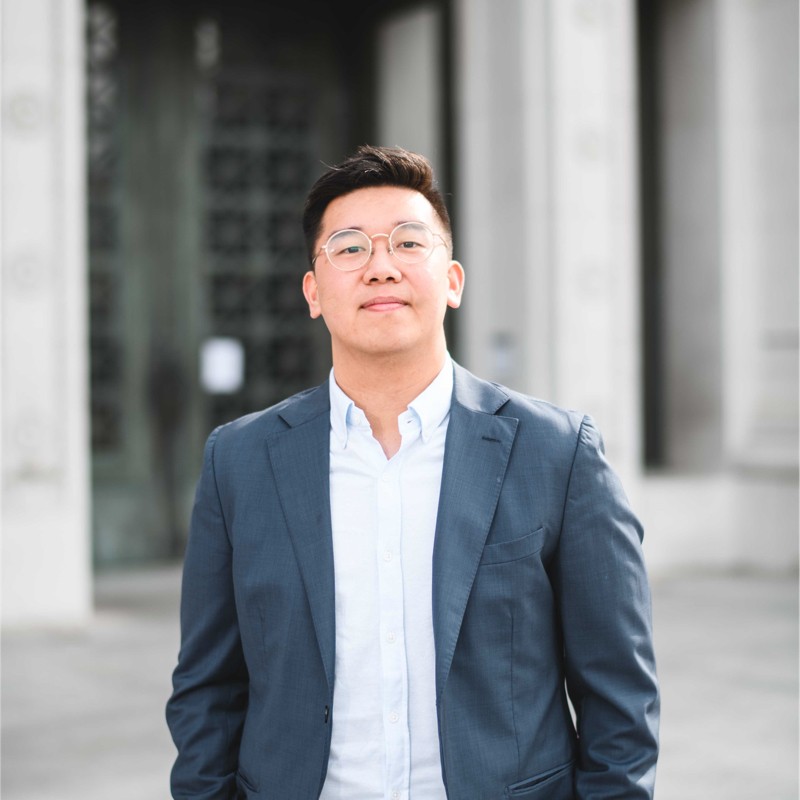 According to a press release, DFNN mentions that Te graduated with a Bachelor's Degree in Materials Science and Engineering from the University of California in Berkeley. He is an engineer at Elon Musk's Tesla, Inc.
Te said that "my career is characterized by a dedication to innovation, strategic thinking, and fostering collaboration among diverse teams, all of which align seamlessly with DFNN's growth-focused vision."
"As DFNN starts diversification, it is exciting to hear that we will be among the first to venture into space investment. As a country behind in the space race, primarily for operational and commercial satellites, I believe that our foray will create a platform for investments in weather, communication, and land development/mineral resource technologies. DFNN's storied experience with gaming, digital commerce, cyber security, and artificial intelligence will greatly benefit our navigation of these untested waters," notes Te.