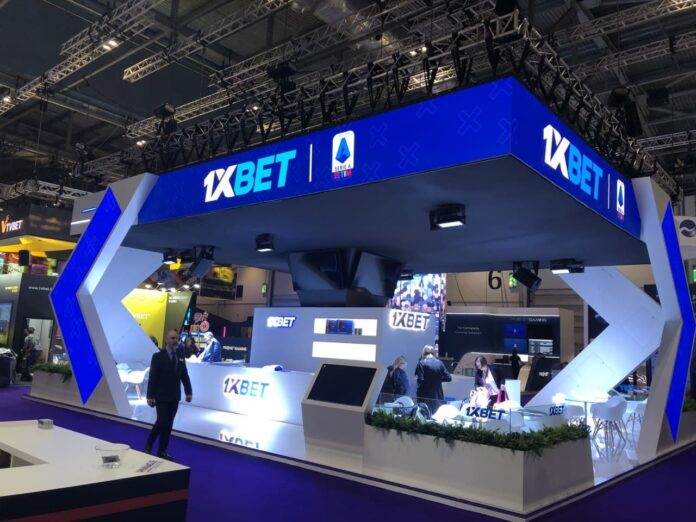 The world of betting is always dynamically changing and adapting to current trends. Bookmakers are integrating modern technologies into their business, inventing new types of bets and responding to breaking news.
For a long time, esports has been a very competitive area for betting brands. Bookmakers are trying their best to be present at the biggest tournaments and become sponsors of the top esports teams. After all, the prize pools and the audience for such tournaments are already so large that they can compete with traditional sports such as basketball or hockey.
If you've followed recent news, you must have noted that at least one bookmaker has managed to occupy a large part of the sponsorship niche in esports, and the name of this bookmaker is 1xBet.
Today, 1xBet continues to cooperate with ESL – the organiser of the largest esports tournaments in the world. Not a single major tournament under the auspices of ESL takes place without the support of 1xBet.
The parties began cooperation in 2021 and continue to work together even now. The bookmaker's clients feel the benefits of this partnership because 1xBet always launches promotions for tournaments where gaming prizes are up for grabs – from gaming computers to CS:GO skins.
1xBet has entered into agreements with leading teams in two regions.
Powerful 1xBet partnerships continue to impress – now in Europe with OG and Team Spirit, plus in Latin America with MiBR. With such an impressive array of sponsorships, 1xBet is sure to excel further in 2022. All three teams signed partnership agreements in the spring, and the further success of these teams will be connected, among other things, by the support of a new sponsor.
"We set ourselves the goal of becoming leaders among bookmakers in the world of esports. It looks like we are succeeding. But this is not the limit of our capabilities yet, and we intend to further develop in this direction," Alex Sommers, a representative of 1xBet, expressed optimistically.
Although 1xBet has not yet signed the giants of esports in Asia, work in this direction is already underway. And a prime example of 1xBet's intentions is a partnership with the prominent team from Myanmar, Yangon Galacticos.
The bookmaker not only sponsors the team but also actively interacts within the framework of promotional campaigns, special offers and other activities. The last of them was a drawing of merchandise with the symbols of both brands, in which more than 600 fans of the team took part.
Now we see how strong the position of 1xBet is in the world of esports. And this means at least one thing – the management of the leading bookmaker sees great potential in the development of esports disciplines. It is likely that esports will continue to grow in popularity, and 1xBet has captured this moment very studiously.