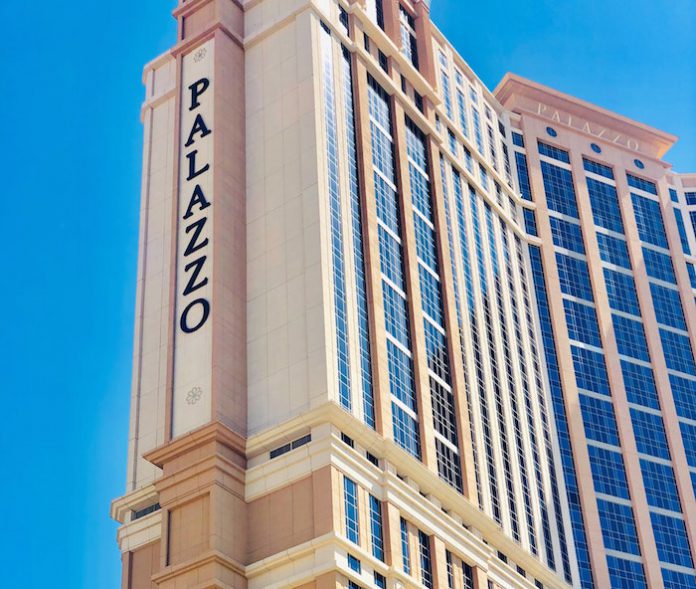 Regulators in Nevada have approved the $6.25 billion acquisition of Las Vegas Sands' Las Vegas properties by Apollo Global Management and Vici Properties, with the deal potentially closing as early as next week.
According to local media reports, the Nevada Gaming Commission voted 4-0 to approve the deal after two hours of questioning.
The discussions focused on the potential role of Apollo's former CEO and founder Leon Black, who stepped down last year due to his associations with convicted sex offender Jeffrey Epstein. The regulators also wanted more information about Apollo's experience with Caesars Entertainment, which filed for bankruptcy protection in 2008 shortly after being taken over by the U.S.-based fund.
Las Vegas Sands said in March last year that it was selling its iconic Las Vegas properties, including the Venetian and Palazzo, to focus its attention on Asia. The deal leaves Las Vegas Sands with no assets in the United States at the current time, although it hasn't ruled out seeking opportunities there should they emerge.
Under the terms of the sale, fund management group Apollo Global Management will buy the operating assets and liabilities of the company for US$1.05 billion in cash and US$1.2 billion in seller financing in the form of a term loan credit and security agreement.
VICI Properties will buy the subsidiaries that hold the real estate assets for US$4 billion in cash.
The sale will give Las Vegas Sands a significant war chest to fund future expansion.
The group recently revamped its Cotai Central property in Macau into a U.K.-themed resort called The Londoner, while it has also refurbished the Four Seasons in Macau.
In Singapore, Las Vegas Sands said it would invest $1 billion in revamping the hotel offering at Marina Bay Sands, on top of an already committed $4.5 billion for its Phase 2 expansion on the island.
The hotel revamp will include upgrading of all rooms and suites, with work to be completed in phases over this year and next.
"We are firmly of the view that Asia will continue to lead as a primary driver of growth in travel, and Singapore will remain a top destination of choice. Our reinvestment as well as our planned multi-billion-dollar expansion that we announced in 2019 represent a further demonstration of our long-term support for Singapore.
It reaffirms our confidence in the future and our commitment to offering industry-leading luxury products and hospitality experiences to our guests," said Robert G. Goldstein, Las Vegas Sands' Chairman and CEO in announcing the upgrades.
The revamp will include the addition of signature experiences across the 55th floor of all three hotel blocks, including an Executive Club Lounge, premium fine dining and other luxury lifestyle amenities.
The operator said the makeover will elevate the experience in the luxury segment, which is expected to lead tourism recovery.