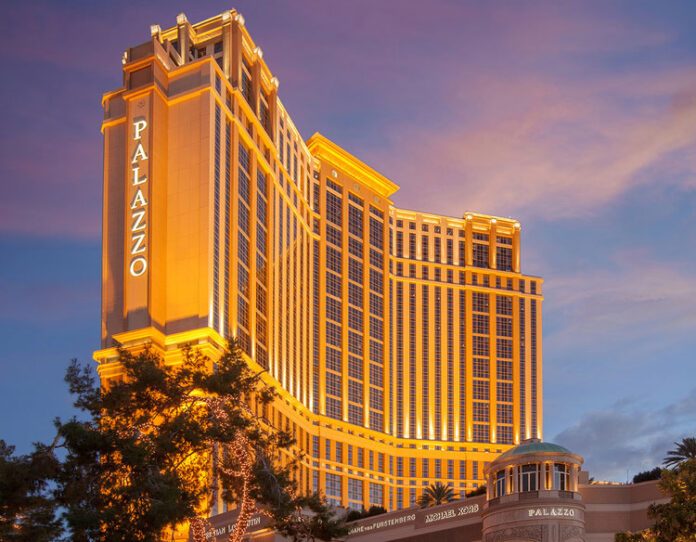 It's the end of an era for Las Vegas Sands. The group agreed to sell its iconic properties in Las Vegas for US$6.25 billion and said the main focus of the group is now in Asia.
Under the terms of the sale, fund management group Apollo Global Management will buy the operating assets and liabilities of the company for US$1.05 billion in cash and US$1.2 billion in seller financing in the form of a term loan credit and security agreement. 
VICI Properties will buy the subsidiaries that hold the real estate assets for US$4 billion in cash. The transactions are subject to the customary closing conditions. 
The sale gives the company a significant war chest to pursue other areas of expansion. The group is committed to reinvesting in Macau and Singapore, but is also now willing to embrace opportunities in online gaming, an area in which it has lagged its peers.
"This company is focused on growth, and we see meaningful opportunities on a variety of fronts," LVS Chairman and CEO Robert Goldstein said. "Asia remains the backbone of this company and our developments in Macau and Singapore are the center of our attention. We will always look for ways to reinvest in our properties and those communities."
"There are also potential development opportunities domestically, where we believe significant capital investment will provide a substantial benefit to those jurisdictions while also producing very strong returns for the company."
President and Chief Operating Officer Patrick Dumont reiterated that the company has a long-held strategy of investing in Asia and the sale would enhance this. He also said the company will explore opportunities in "the digital marketplace."
Las Vegas Sands first announced in October last year that it was mulling the sale of its Vegas assets.