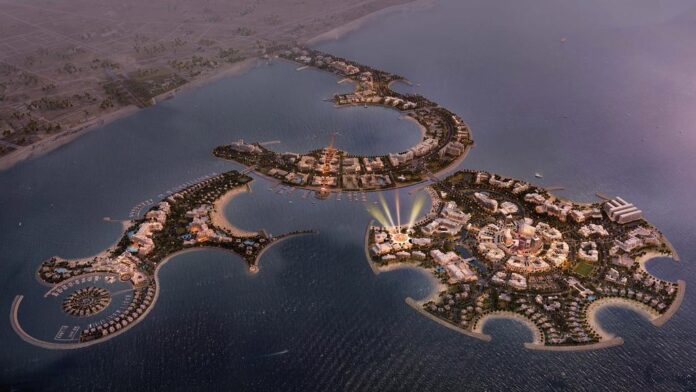 Wynn Resorts CEO Craig Billings said he does not expect a multi-year process for the legalization of land-based gaming in Ras Al Khaimah, with regulations already "well advanced" having been modeled on Singapore and the United States.
Billings made the comments during a fourth-quarter earnings call on Tuesday.
"The tax rate and license structure are very reasonable. And finally, with the regulatory framework taking shape and the regulator in place, we will be licensed to conduct gaming in Ras Al Khaimah.
Billings said the company is already commencing master planning now and will begin mobilizing architecture and design.
"I expect our ultimate design will be one or more iconic buildings to take advantage of the pristine beach location and also show respect for the unique cultural aspects."
"We're big believers in the potential for Ras Al Khaimah to be an amazing tourism and hospitality destination."
Wynn Resorts first made the announcement of its foray into the middle-east in late January. The plans are for a multi-billion" integrated resort project on Al Marjan Island.
The U.S. operator is teaming with Marjan and RAK Hospitality Holding on the resort, which is scheduled to open in 2026. The company gave no exact investment figures, but Deutsche Bank analysts in a note said the total project cost is likely to be about $2 billion.
Billings said he expects the project to provide a very high return on investment capital.
"The project further diversifies our business, extending our brand into the Middle East and Europe. We look forward to creating the one-of-a-kind guest experiences for which Wynn Resorts is renowned, and contributing to tourism and employment growth in the region."
The company's announcement to sell the land and real estate assets of Encore Boston Harbor (for $1.7 billion in cash) is said to provide capital for Wynn to deploy attractive greenfield projects such as that in RAK.