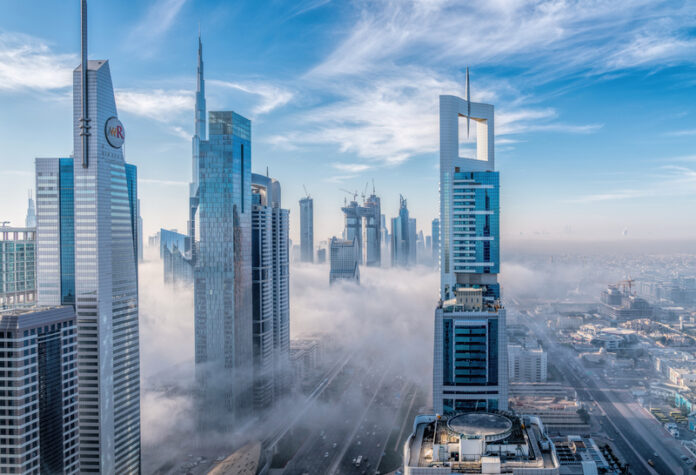 Legalized gambling in the UAE appears to be becoming closer to reality, with two sources close to the matter telling Reuters that it will "happen soon", without providing a timeframe. 
In January, Wynn Resorts surprised the market with an announcement that it will be participating in a proposed $2 billion integrated resort with a casino on Al Marjan Island. 
The announcement came at the same time that Ras Al Khaimah Tourism Development Authority announced the formation of a new division focused on integrated resorts.
A few weeks later, Wynn Resorts CEO Craig Billings during an earnings call confirmed that regulations were already "well advanced" having been modeled on Singapore and the United States. 
On Wednesday, Reuters said two sources close to the matter have told the outlet that "gambling in some form would be permitted in the UAE, but that it would be up to each emirate to decide whether and how to regulate it, similar to how Sharjah prohibits alcohol sales unlike other emirates."
Should gaming be allowed in RAK, this could open up opportunities for Caesars Palace in Dubai, which opened in 2018, albeit without gaming.
Speaking to Reuters, Caesars regional president Anthony Costa has confirmed that the company would examine any opportunity to offer gambling in Dubai. 
"That acceptance now that there is going to be the potential of gaming in the UAE, in whatever form it's going to be, allows people like Caesar's and MGM as well to look at that closely," he said.
"Like anybody, if a license is able to be bid for, any global gaming company is going to want to be actively involved in the conversation," he added.
MGM Resorts International, which is building a luxury resort along the Dubai coast, however, said currently "gaming has not been part of the planning and there are no updates to our plans".
There are still questions as to how RAK's gaming liberalization will work with a wide-spanning prohibition on gaming in the federal penal code.
However, RAK told Reuters that its gaming regulations would push for responsible gaming.
"Gaming is a responsible form of entertainment and leisure tourism that takes into consideration community, cultural and social norms," said the Ras Al Khaimah Tourism Development Authority.