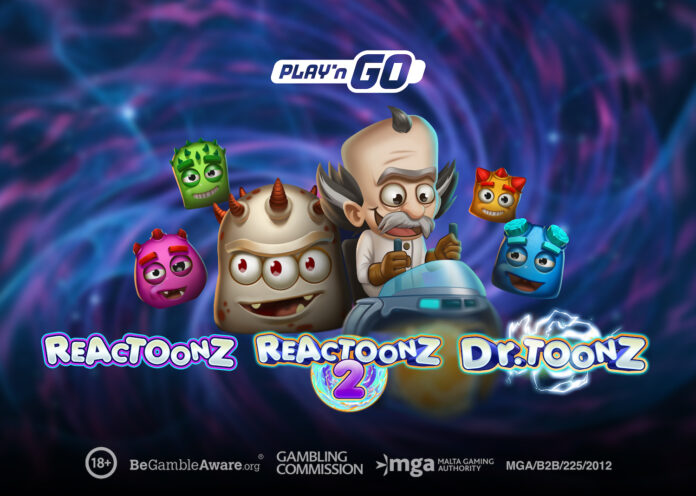 There's a reason why humans are drawn to series. Whether that's a game, television or podcast series, everyone loves a good story. And we're no different. Play'n GO games are produced with a crystal-clear focus – entertainment.
There is no denying that players love our games series. And this plays a huge part in deciding what games to make – and not make.
Sure, discovering the next best thing in the world of slots – like a new feature – is a way to excite players. But to create games that players will enjoy beyond initial release comes down to a game that players connect with. Enter the series.
We believe our players invest in more than just the surface of the game; they want to know the who, what, where, why and how. Series pave the way for consistent visuals and characters that players can rely on – experiencing something new while knowing what to expect. And that makes our content sticky. It leaps off the page of casino lobbies to be chosen by players again and again.
Let's take the Reactoonz. When developing September's game (the third instalment of the series), we decided not to make another sequel but to look back at the Reactoonzs' origins – and this is how we introduced Dr Toonz to the world.
Now players have a complete picture with a beginning, middle, and end to the Reactoonz narrative. Or do they? With the ever-growing popularity of the Reactoonz, who's to say that there won't be a new instalment in the (very) near future.
As humans, we're comforted by familiarity, drawn to what we know and trust. Creating a culture of characters within a captivating story is a key ingredient, combined with eye-catching visuals and audio that hits all the right notes, and you've got the recipe for a successful series.