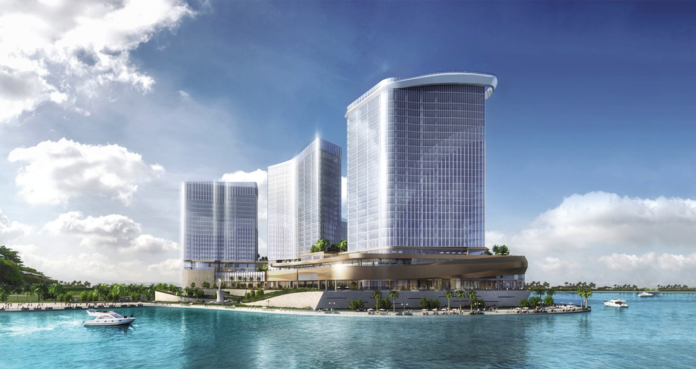 IGT's consolidated net loss stood at $4m, as compared to the net profit of $306m reported during for 2Q22. On the upside, NUSTAR will feature IGT systems and cashless wallet solutions.
Dent in the top line chiefly triggered by decline in service revenue, rise in cost of product sales, other non-operating expenditure and non-controlling interests from continuing operations has hit the bottom line of International Game Technology, for the second quarter which ended on Jun 30 in 2022.
Asia Update
Vince Sadusky, Chief Executive Officer, in the Q2 2022 Results – Earnings Call while referring to the updates from Global Gaming segment said of the IGT Advantage casino management system being selected to power the new star resort casino, the Philippines most anticipated new casino featuring 15,000 slots and 250 table games.
IGT Advantage will enable NUSTAR to build patron loyalty, optimize its casino operations and access valuable real-time performance analytics.
It also positions NUSTAR to offer cashless gaming in the future via IGT's Resort Wallet systems technology.

Topline contributors
Consolidated net revenue of the company dipped 2 percent year-on-year at $1.02 billion, mainly attributed to dent in service segment revenues which dipped 7 percent year-on-year at $842 million from $901 million.
Service revenue segment was primely hit due to decline in Global Lottery sales which dipped 11 percent year-on-year at $648 million from $725 million, during the same quarter.
Digital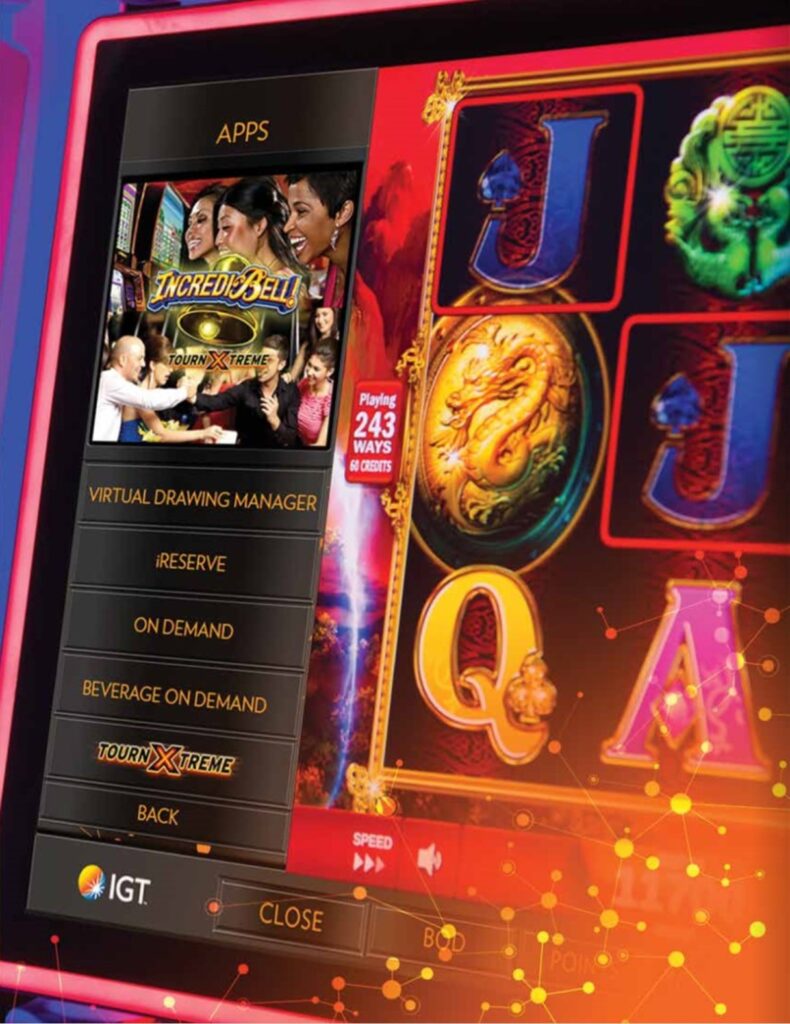 Whereas the Digital Betting revenues remained flat year-on-year at $43 million, as iCasino growth in the U.S. is partially offset by softness in other markets, as well the North America sports betting market gross gaming revenue impacted by lower hold levels, the release read.
Lottery
"Global Lottery revenue of $648 million compared to $725 million in the prior-year period, which included $70 million in prior-year benefits primarily from the closure of gaming halls in Italy", the company press release read.
"The Global Lottery segment accounts for most of the company's profits in the range of 75% to 80%," Vince Sadusky, Chief Executive Officer, said in the Q2 2022 Results – Earnings Call
Global Gaming
In second quarter of 2022 global gaming revenues of the company grew significantly up 21 percent year-on-year at $330 million from $274 million, mainly due to driven by strong U.S. & Canada replacement unit demand, higher average selling prices, and increased installed base yields.
"Q2 revenue was up 11%, net of FX and discrete lottery benefits in the prior year, led by 23% growth in global gaming," Sadusky added.
Bottomline
Despite the consolidated operating income for the second quarter dropping 7 percent year-on-year at $228 million as against $244 million, cost of product sales grew significantly up 33 percent year-on-year at $117 million from $88 million.
Whereas other contributors to total operating expenses including cost of services, sales, general and administrative cost, research and development cost, registered a significant drop on a year-on-year basis.
Other non-operating expenses doubled on a year-on-year basis at $150 million from $70 million and adding fuel to the fire was $38 million non-controlling interests from continuing operations, which hit the bottom-line, compelling the company to report net loss of $4 million.
However, for the second quarter of 2022, the company's net loss per share stood at $0.02 from earnings per share at $1.49, during the same period last year.