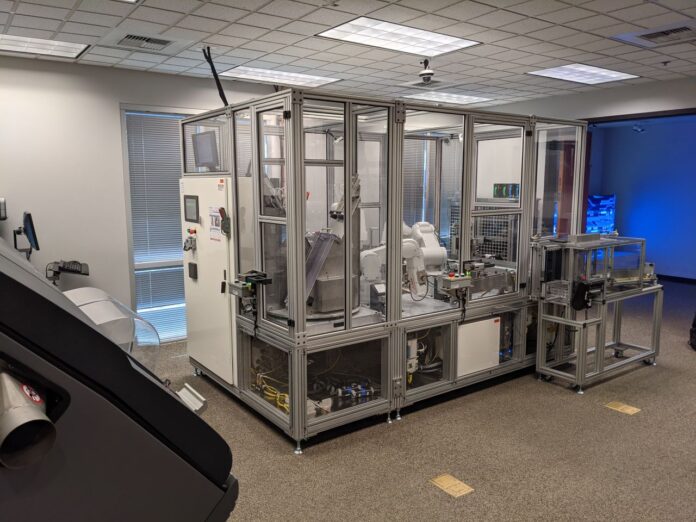 JCM Global's (JCM) new and innovative ICB ASAP is the biggest technological advancement to come to the count room since JCM first introduced its ICB system to the industry more than a decade ago. 
ICB ASAP is an acronym for Intelligent Cash Box with Automated Secure Asset Processing, and it automates the count room, dramatically enhancing productivity in four crucial areas: reducing human contact, strengthening security, improving throughput, and increasing reliability.
It's the reduction of human contact that makes ICB ASAP particularly valuable at this time of pandemic. It is not unusual for the average count room to be crowded with as many as 20 to 30 people, counting and processing banknotes of all denominations. ICB ASAP allows count teams to maintain social distancing and reduce the number of staff in the count room. Staff can be reassigned because ICB ASAP effectively does the repetitive movement tasks instead of humans, making it an ideal choice during and post pandemic.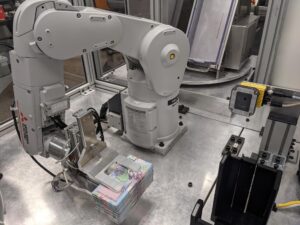 ICB ASAP features a network of four robots and industry-standard automation devices performing repetitive tasks that are necessary but physically demanding for humans. It reduces the number of employees handling cash box contents and helps the casino meet social distancing requirements.
ICB ASAP also enhances security with time and date stamps and secured cash box keys, effectively reducing the risk of theft. It accommodates JCM's UBA and iVIZION cash boxes and processes up to 240 cash boxes per hour. ICB ASAP processes up to 4,000 bank notes/TITO tickets per minute, almost twice as fast as the highest speed count sort machines, meaning count sort processes can be accomplished significantly faster. 
Conveyor preloading ability means there is never down time during the normal count process. Its components are field proven, industrial grade, and designed to run around the clock.