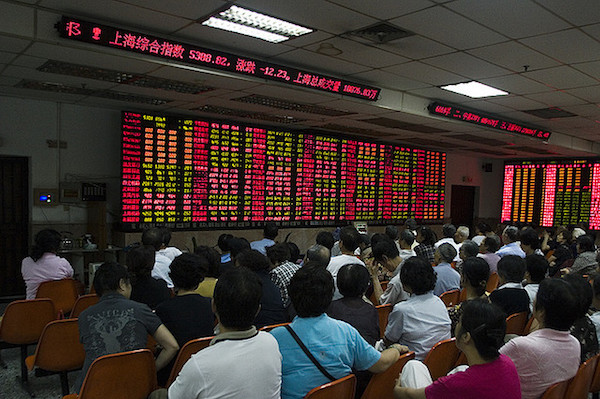 China's recent regulatory crackdown, which has caused steep losses in Mainland stocks, is not seen as including Macau's gaming operators, whose shares are likely to rise in the second half, Morgan Stanley said.
In February, Beijing launched a campaign known as "Common Prosperity" designed to even out growing inequities in society. Since then it has targeted tech giants and more recently gone after private education, real estate and even food delivery. The policies have spooked international investors who have dumped Chinese stocks in recent days.
However, Morgan Stanley said it expects upside for the stocks of the six operators in H2 as travel restrictions are eased and once the Macau government clarifies its position over the concessions. The firm expects an announcement extending the license terms for another three years in the half.
It suggests that underperformance of the gaming stocks is more due to travel restrictions introduced in June due to Covid outbreaks in Guangdong.
"We believe Base and Middle mass/Slot segment will benefit over VIP/Premium mass since the "Common Prosperity" plan may suggest more wealth redistributive policies in future," it said.
Macau's VIP sector has been under pressure for several years due to anti-corruption drives, U.S./China trade tensions and a crackdown over capital outflows.