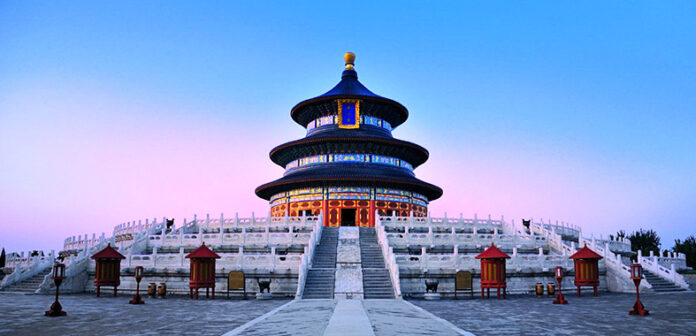 Fitch Ratings said it expects China's tourism sector recovery to remain volatile in 2022 as a result of travel restrictions amid a resurgence of Covid-19 cases.
In 2021, domestic tourist numbers and revenue declined to around 50 percent of pre-pandemic levels from over 60 percent in 1H21 and remained weak going into 2022. 
Fitch said that the government's covid-19 policies are largely driving the sector's recovery path and that a rise in virus cases could weigh on tourism activities.
"China's tourism sector recovery is uneven," said the rating agency.
"Leisure travel has recovered rapidly as travel preferences shifted towards short-distance, high-quality vacations and family entertainment, such as theme parks. In the scenic spots market, which generally targets non-local tourists, the recovery has been much slower. Scenic spots have faced higher operational volatility because the destinations are more affected by cross-provincial travel restrictions.