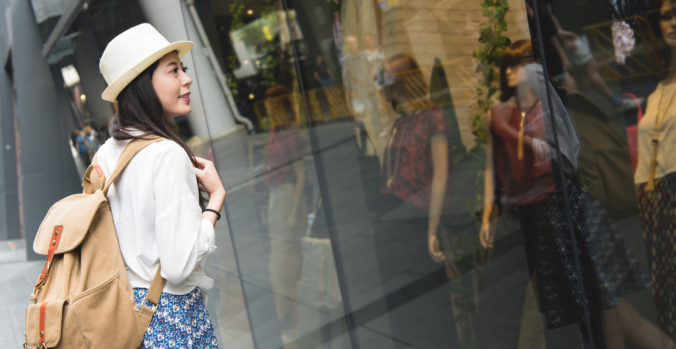 Mainland China has already seen a massive surge in passenger trips ahead of the Lunar New Year compared to the prior-year period, with 260 million trips taken in the first 10 days of the holiday period, according to a spokesperson from the Ministry of Transport. 
The number is 46 percent higher than the same period in 2021, made up of 54.12 million railway trips, 196 million road trips, and 3.88 million and 8.72 waterway and air passenger trips.
According to a report from Bloomberg, the Chinese government expects the number of trips people will make this year will be around 36 percent higher than that of 2021, due to pent-up demand, equating to a total of 1.2 billion passenger trips.
The holiday period runs from January 17 to February 25, 2022.
The peak pre-holiday travel movements are expected on Sunday, January 30.
The story may be a different one for Macau, however, after travelers were told they needed a negative PCR test within 48 hours of arrival from January 14 to Macau, leading to a 40 percent drop in visitation in the following days, according to Bernstein Research.
This was followed by a further tightening to 24 hours from Jan. 16th, which further dampened arrivals.
As a result, the key Chinese New Year holiday, which begins on Feb. 1st, may once again be at risk this year.