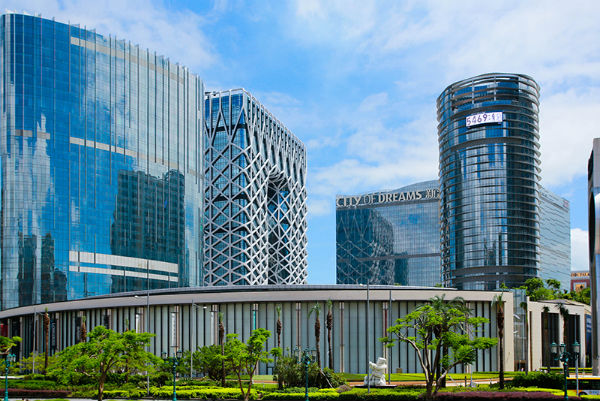 Melco Resorts & Entertainment may need to raise its dividend payout to help its parent company, Melco International Development, to fund plans for a $616 million theme park in China, Morgan Stanley said.
The firm notes that the project, which was announced on Thursday, comes just a year before the expiration of casino concessions in Macau and helps to fulfil government mandates to invest in more non-gaming amenities and integrate with the Greater Bay Area.
"The most important reason to be positive is dividend," Morgan Stanley analyst Praveen Choudhary said in the firm's Sound Bites series. "Melco International "is a holding company but has $6.7 billion in net debt without much assets. This would mean the dividend needs to be paid by MLCO to fund the upcoming interest expense and CAPEX."
Pre-covid Melco used to pay $1.4 billion in dividends to its parent company.