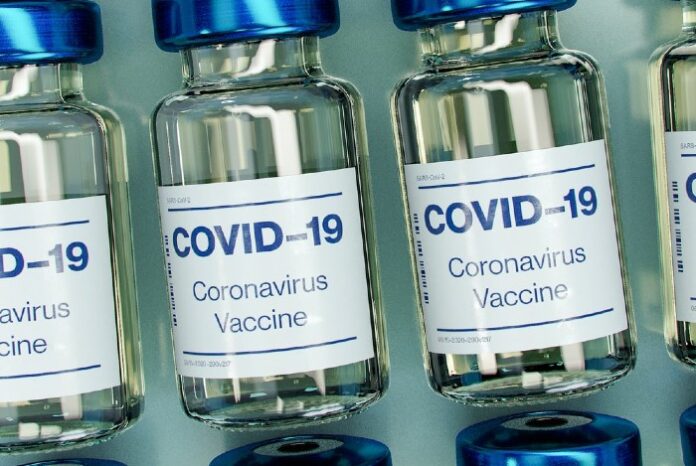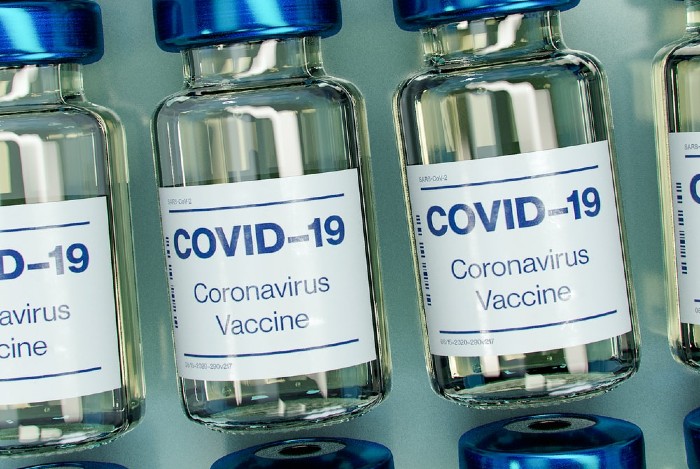 Stock market investors may be overlooking the possibility of a widespread Covid outbreak in China, which may damage the already slowing economy, Bernstein notes.
Hong Kong, which handled the first waves of the pandemic well, has struggled to contain its latest outbreak, with the University of Hong Kong predicting that daily caseloads may hit 180,00 by mid-March.
There are early signs that Omicron is showing up in cities in China, which will prove a severe test for Beijing's zero-Covid policies.
"While China has better test-and-trace capabilities than Hong Kong, it seems to be only a matter of time before Mainland China could face a large-scale Omicron outbreak," the analysts wrote.
If this is the case there are likely to be three scenarios. The first is a large-scale lockdown similar to the first wave in 2020. The second is a rapid lockdown, followed by a slow reopening and learning to live with the virus, while the third is a rapid pivot to learning to live with Covid.
Bernstein said it sees the second scenario as being most likely, although how long this would take is uncertain.
"All signs suggest that China is not yet at the point where it is ready to live with Covid-19."
Macau depends on the Mainland for virtually all of its visitation, given the international borders are effectively closed to anyone outside of Greater China, unless they are prepared for a three-week mandatory quarantine in a government-appointed hotel. Any further travel restrictions on Chinese would further slow the already snail-paced recovery in gross gambling revenue. 
In the near-term, Bernstein said further lockdowns appear to be inevitable and will have implications for domestic consumption growth, commodity markets and global supply chains at a time of already severe disruption. Electronic products, which are China's largest exports, could be particularly hard hit.
The firm said investors should take note of the patterns seen in the first wave of the pandemic in which airlines, hotels, energy, financials and real estate bore the brunt of the impact, while consumer staples, food products and healthcare were the most defensive.