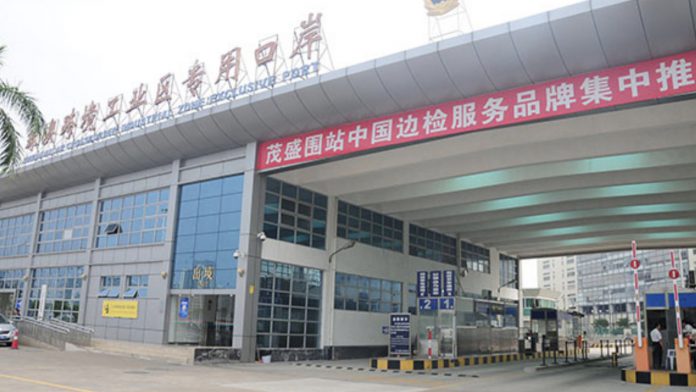 Macau visitor arrivals fell 15.4 percent in January from the prior month due to tighter travel restrictions in response to Covid outbreaks in neighboring Zhuhai and Guangdong.
However, compared with the prior year, arrivals were up 24.7 percent at 694,430, according to figures from the Census and Statistics Service.
Same day visitors surged 56.5 percent to 450,428. Overnight visitors fell by 9.3 percent, while the average length of stay shortened by 0.3 of a day year-on-year to 1.3 days. The proportion of day-trippers, which do not tend to be as lucrative, rose to nearly 65 percent of the total in the month.
Visitors from the nine Pearl River Delta cities in the Greater Bay Area totalled 412,174, of whom 67.1 percent came from Zhuhai. Besides, there were 44,380 visitors from Hong Kong and 7,896 from Taiwan.
Macau still has a requirement in place for travelers from Guangdong to have a negative PCR test within 48 hours of departure.