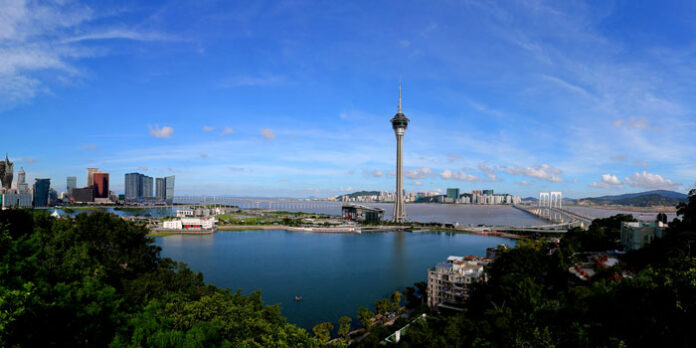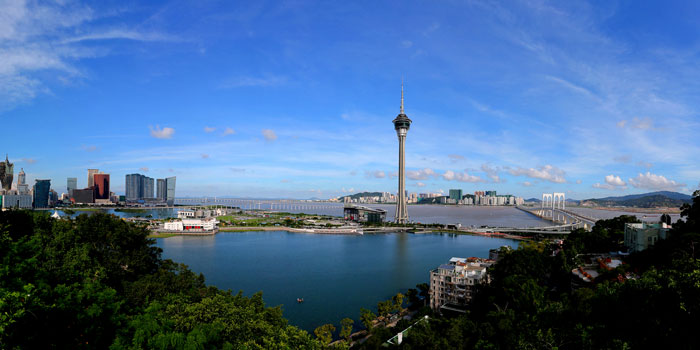 Macau's health authorities are warning that a coronavirus outbreak in Macau could occur "at any time", after cases were detected in nearby Zhongshan.
Authorities say that a total of 17 people were tested due to having possible exposure to an infected individual, but that both the nucleic acid and antibody tests came back negative.
Macau is now requiring a negative nucleic acid test result from anyone who had been in Zhongshan in the past 14 days in order to enter the SAR. Macau authorities are urging all residents to get vaccinated, aiming to achieve an 80 percent vaccination rate, opening up the possibility of relaxed border measures.