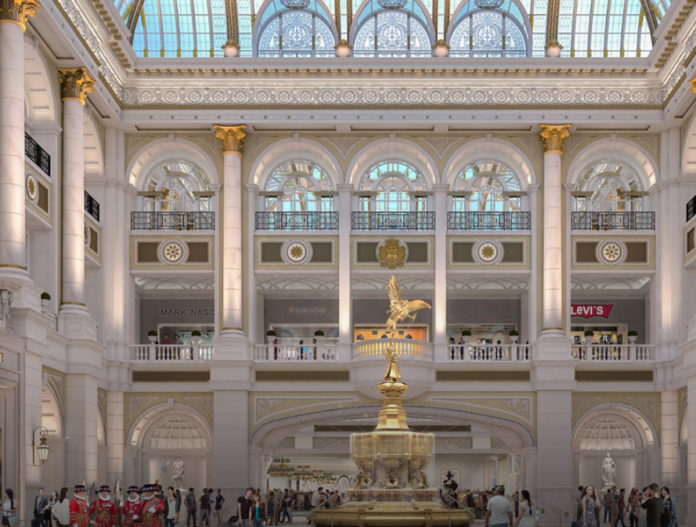 Sands China President Wilfred Wong says that he expects the group's performance to improve in the second half of the year, following a $166 million loss registered in the second quarter.
Wong said that the Q2 results showed significant improvements, with ongoing gradual improvements. Wong says that the Londoner Court hotel, its revamped 370 luxury residential-style suite project, should be open by the October Golden Week.
The Sands China President also stated that the recent outbreak in Nanjing and the case in Zhongshan, in Guangdong province bordering Macau, have not lowered tourism confidence, predicting an average hotel occupancy rate of 70 percent for July and August.