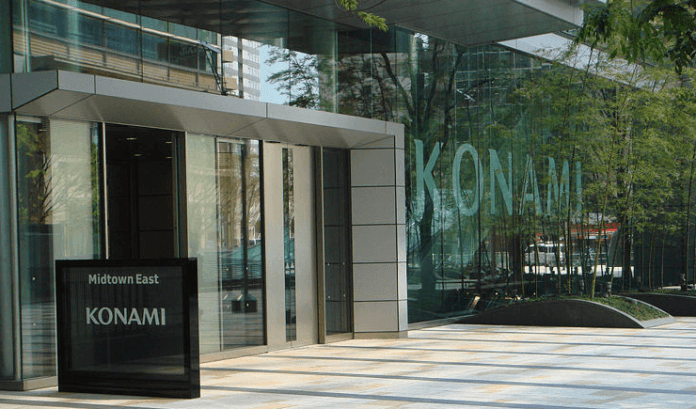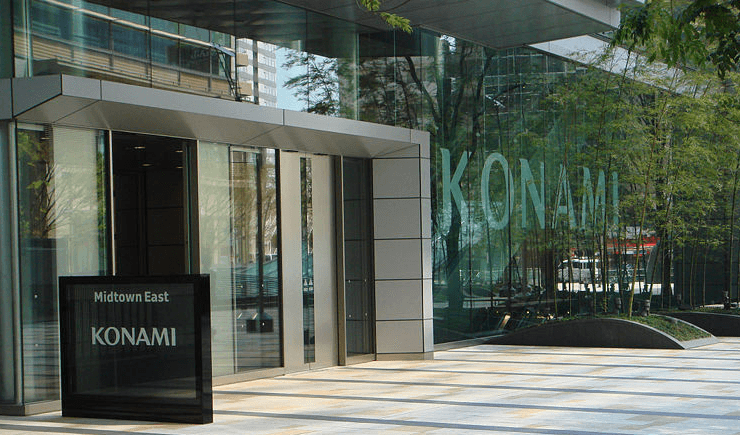 Courts in the Chinese province of Anhui have called off an auction for a Yugioh game card, made by Konami, due to suspected 'malicious behavior' by bidders.
Originally listed for 80 yuan ($12), bids rose to 87 million yuan ($13.4 million) as some 200,000 bidders joined the auction, with two million onlookers tuning in before the event was suspended.
The sharp boost in value was sparked by players claiming the card was part of a limited run made by Konami in 2019, with only 500 cards available worldwide, at an estimated value of 200,000-300,000 yuan each.
The card's owner had been previously sentenced to life in prison for embezzling some 70 million yuan in housing custody funds while working at the Chuzhou land resources bureau.