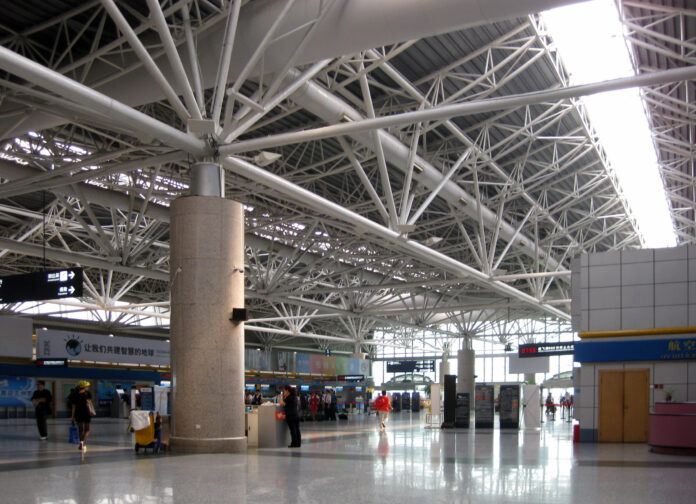 Authorities in the Mainland Chinese city of Nanjing have urged citizens not to leave the city unless necessary, after numerous airport workers tested positive for coronavirus.
Authorities in Macau have since mandated that all individuals who enter Macau and have been in the Nanjing Lukou airport from July 14th onwards must be subject to a 14 day quarantine.
Those who had entered Macau before 6am on Wednesday and who had been in the airport must undergo self-health management and be subject to three consecutive nucleic acid tests to have their health code return to green, or normal. The mandatory 14 day quarantine is also being applied to individuals who had been to two subdistricts of Nanjing. Currently visitors from three cities in two Mainland Chinese provinces require quarantine upon arrival in Macau.