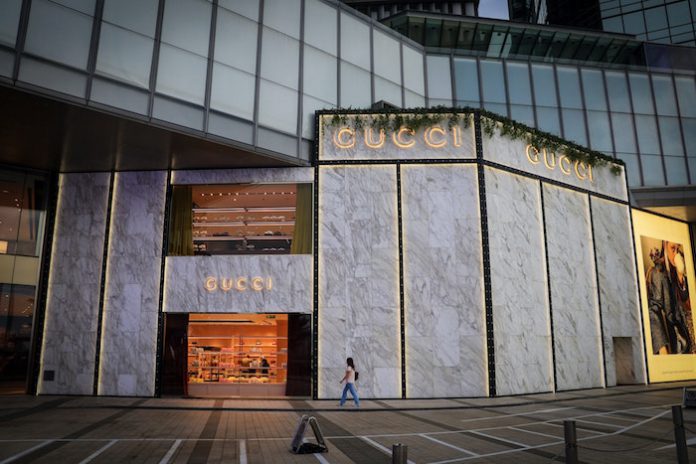 While most of the world continues to grapple with the economic fallout from Covid-19, figures released Monday indicate China has left the worst of the pandemic behind, with gross domestic product growth of 4.9 percent in Q3.
No other industrialized country is likely to come anywhere near this level of growth this year, with most expected to report deep contractions.
There are indications also that economic activity has accelerated into the fourth quarter, with the key Golden Week holiday giving another shot in the arm. There were a total of 637 million trips taken over the eight-day holiday.
However, we're not back to the races yet. A closer look at some of the underlying figures sound a note of caution against over optimism when it comes to consumption. Retail spending figures were up just 0.9 percent for the quarter and were one of the weaker components of the data. 
"No other G-20 economy is likely to match the speed of China's rebound," said Shaun Roache, Asia-Pacific chief economist at S&P Global Ratings. "However, consumption remains proportionally weak and financial conditions have tightened. The cautious approach to stimulus is helpful for the sustainability of medium-term growth but it may disappoint expectations for next year."
Consumption, including government spending, contributed 1.7 percentage points to total growth of 4.9 percent, S&P notes. This is less than half the contribution consumption made for the two years before the pandemic and conflicts with reports that China consumers are "roaring back."
Spending on smaller ticket discretionary items appears to have been put on hold as consumers seek to conserve cash. the ratings agency said. At the other end of the market though, sales are roaring ahead, with luxury brands expecting a 30 percent increase in sales this year.
S&P expects the Chinese economy to grow by 6.9 percent, below more rosier predictions for 8.2 percent from the International Monetary Fund. 
So can the region's operators take any succour from the headline news? Confirmation China's economy is back on a strong growth trajectory is positive and is likely to also help lift its regional trading partners. Although it is a concern that mass market spending is still lagging, especially at a time when VIPs don't appear to be coming forward as yet to lead the recovery in Macau.