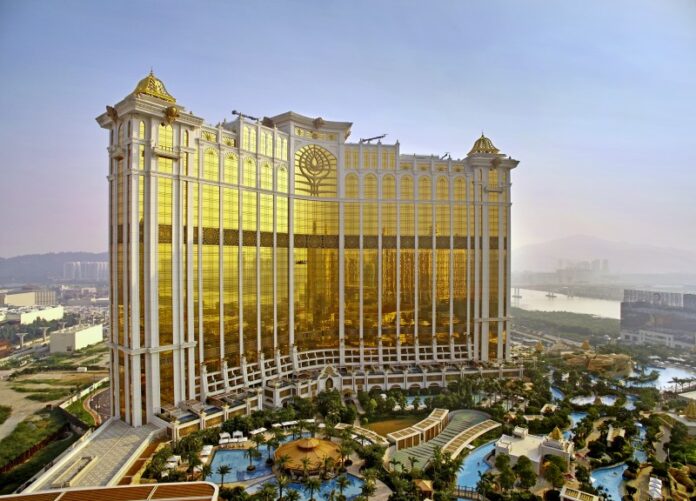 Galaxy Entertainment reported net loss of HK$850 million ($108 million) for the Jun 2022 quarter, as against the profit of HK$947 million ($122 million), as reported by the company during the same quarter in the previous year on travel restrictions.
Accounting for a dull financial quarter Dr. Lui Che Woo, Galaxy Entertainment Group Chairman said that "a number of cities across China experienced travel restrictions for a significant part of the first half of 2022. These restrictions on inter-provincial travel impacted visitation to Macau and in turn adversely impacted both revenue and profitability. In addition, Macau experienced a COVID-19 outbreak and the Macau Government requested suspension of all commercial activities from 11 to 22 July 2022 which further impacted visitation, revenue and profitability."
City Clubs
Though the City Clubs segment is not a major contributor to the revenue pie of Galaxy Entertainment for the second quarter ended on Jun 30, that,
Effective from 26 June 2022 the concessionaire ceased operations at Rio Casino and President Casino "with the aim to optimize the Company's operational scale," the Galaxy statement read.
"All gaming related staff have been reassigned to our other properties," the gaming concessionaire assured.
The company's net revenues for the quarter dwindled 39 percent on a year-on-year basis at HK$6.5 billion ($832 million), from HK$10.66 billion ($1.4 billion).
Segment
Net-gaming segment contributed 63 percent to the revenue pie, followed by 17 percent contribution from non-gaming revenue segment and 20 percent contribution from construction materials segment of the company.
All three segment revenues shrunk on a year-on-year basis, with net gaming revenue segment revenues down 47 percent, non-gaming segment revenues down 22 percent and construction material segment revenues down 8 percent.
Net Gaming segment revenues clocked sales of HK$4 billion ($527 million) as against HK$8 billion ($1 billion) during the same quarter in previous year.
Non-Gaming segment revenue for the quarter touched HK$1 billion ($138 million) from HK$1.4 billion ($177 million).
Whereas the construction segment revenues scaled down from HK$1.4 billion ($182 million) to HK$1.3 billion ($168 million) for the quarter ended on Jun 30.
Spread
Macau alone contributed 83 percent to the revenue pie of the company, whereas Hong Kong Contributed 14 percent and Mainland China 3 percent.
Revenues from Macau and Mainland China shrunk 43 percent each on a year-on-year basis at HK$5.4 billion ($692 million) from HK$9.5 billion ($1.2 billion) and HK$ 180 million ($23 million) from HK$320 million ($41 million) respectively.
Whereas revenues from Hong Kong grew 6 percent on a year-on-year basis at HK$920 million ($117 million) from HK$860 million ($110 million).