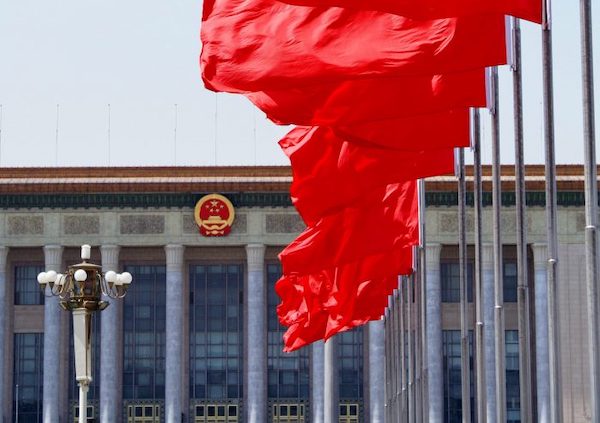 China is showing no let up in its crackdown on cross border gambling, calling for more efforts in its campaign.
State Councilor and Minister of Public Security Zhao Kezhi called for high pressure to be maintained, according to a statement posted on the State Council website. He stressed that all networks affiliated with large foreign gambling groups that are operating inside China must be eliminated.
Zhao said there needs to be international cooperation on law enforcement and joint actions in this regard.
He added that public awareness concerning the fight against gambling should be boosted, and underlined the long-term progress of the crackdown.
Last year, the Ministry of Public Security said it handled more than 17,000 illegal cross border gambling cases in 2021 and arrested more than 80,000 people.
The security organ said it had destroyed more than 2,200 online gambling platforms, eliminated more than 1,600 illegal payment platforms and underground banks and seized and froze funds.
The crackdown is expected to intensify into 2022, as Beijing seeks to stop an estimated $154 billion leaving its borders annually for gambling, according to a report from the Asian Racing Federation.
Beijing is also determined to take its fight against online gambling outside its borders and has drawn up a blacklist of jurisdictions where firms are targeting its nationals for gambling purposes. It has never published that list, which it says is currently being updated for a third time.