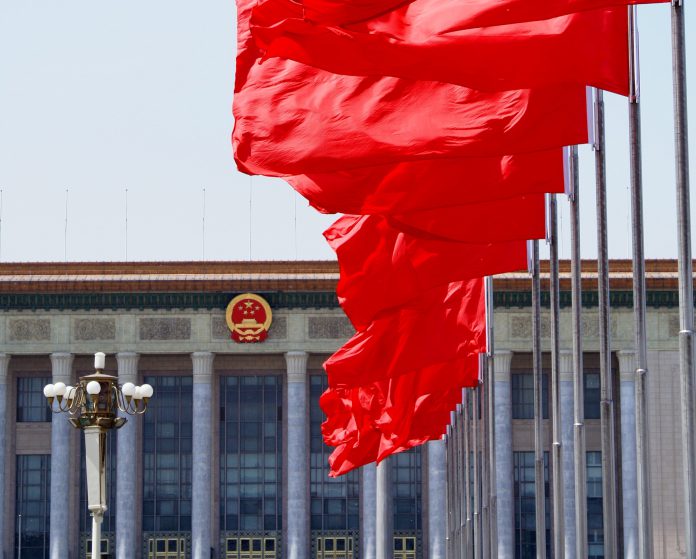 Police in southwest China's Chengdu City have arrested 74 suspects accused of cross border gambling in a case involving more than 100 million yuan (US$15.46 million).
Eleven of the suspects were said to be agents for overseas gambling apps and were soliciting gamblers through social media sites such as WeChat and QQ.
China has been clamping down hard on cross border online gambling as well as using its soft power around Asia to encourage governments to take action against anyone targeting its nationals for gambling. It has also stepped up supervision of crypto currencies and blockchain and closed down much of the country's crypto mining capacity.