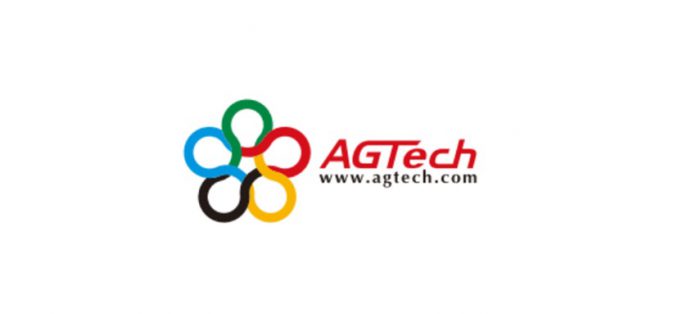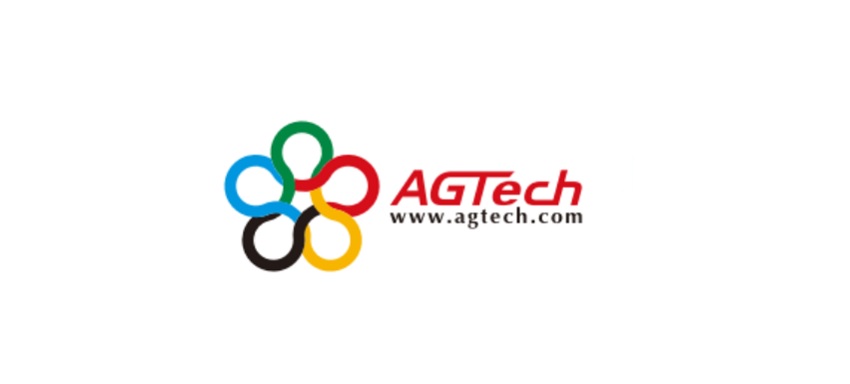 AGTech Holdings Limited has announced that it returned to profit in 1Q23, recording gains of HK$37.2 million ($4.75 million), as opposed to a loss of HK$10.8 million ($1.4 million) in 1Q22.
The group notes that the change from operating loss to profit was mainly due to the increase in total revenue, an increase in other income of HK$3.8 million ($480.000), partially offset by the increase in the depreciation and amortization expenses totaling HK$12.3 million ($1.57 million) and the increase in net finance income of HK$19.3 million ($2.46 million).
The lottery and integrated technology and services company reported revenue amounted to HK$169.9 million ($21.66 million) for 1Q23, representing an increase of approximately 381.6 percent over the corresponding period in 2022.
For 1Q23, revenue contributions were mainly derived from the lottery and related business, totaling nearly HK$53.2 million ($6.78 million) and the provision of electronic payment services in Macau (MacauPass), amounting to HK$116.7 million ($14.88 million).
In a release, AGTech Holdings mentions that the number of mobile payment transactions in Macau continues to rise, up 37.8 percent yearly from 2021 to 2022. In addition, the total transaction value also rose nearly 40 percent annually, which is "a significant increase of more than 20 times compared to 2019".
AGTech Holdings' indirect wholly-owned subsidiary, Macau Pass, is believed to be the most significant mobile payment in the territory.
AGTech announced in February that it had signed a three-year "strategic agreement" with Galaxy ICC & Arena Ltd, a subsidiary of Macau casino operator Galaxy Entertainment Group Ltd, for organizing cultural and entertainment activities in Macau.
The new agreement encompasses diversified cultural activities in Galaxy Macau's property, including live performances, concerts, immersive and interactive performance, live house and music festivals, musicals and theatrical performance in Macau.