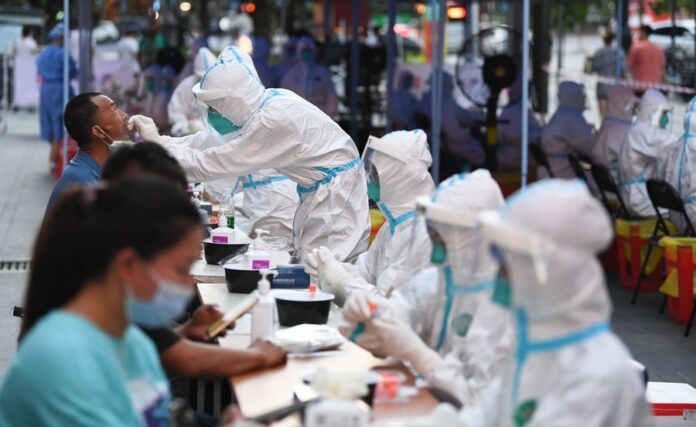 The Guangdong province has detected another 10 cases of covid-19 in the past 24 hours, according to China's Health Commission.
All 10 of the cases were in southern Guangdong, with seven in the capital city of Guangzhou and three in Foshan. 
Between May 21 and June 1, the province has recorded 41 locally confirmed cases of the virus. 
Guangdong is one of the most important visitor source markets for Macau.