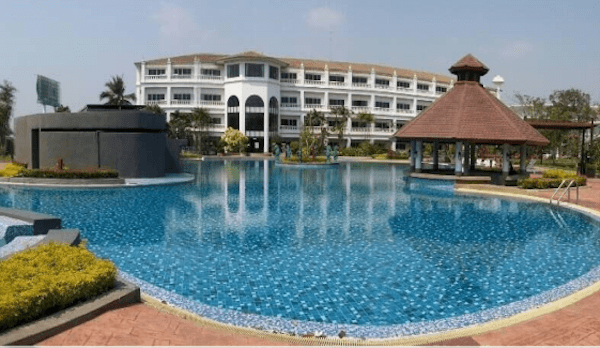 Cambodian and Vietnamese casino operator Donaco International has reported revenue of AU$24.33 million ($15.8 million) for the fiscal year 2023, marking an increase of 897 percent from the previous year.
The company has achieved a positive EBITDA of AU$9.61 million ($6.2 million), a reversal from the negative EBITDA of AU$4.4 million ($2.9 million) in FY22. China's reopening has directly benefited Donaco International's performance.
Donaco notes that both casinos, DNA Star Vegas and Aristo, have reached their full operational capacity, with Aristo also nearing a return to full operations.
The operator also shares that it is targeting further earnings growth by leveraging the projected increase in travel activity. The outlook remains positive, with a focus on maximizing efficiencies across the two operations.
Encouragingly, the situation started to improve from January 2023 when mainland China announced the full reopening of its borders and travel flows, leading to the methodical reopening of Aristo.
Star Vegas in Cambodia delivered net revenue of AU$19.92 million ($12.9 million) for FY23 and an EBITDA of AU$10.82 million ($7 million).
The Aristo International Hotel in Vietnam achieved FY23 revenue of AU$4.4 million ($2.9 million) and an EBITDA of AU$1.53 million ($1 million).