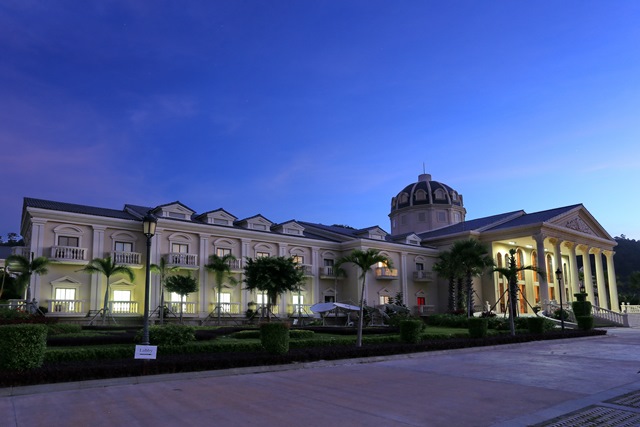 Century Entertainment confirmed that its loss in the six months to end-September had widened to HK$20.8 million ($2.7 million), but said it has enough working capital to remain commercially viable due to the financial backing of its chairman.
In the prior-year period the loss was $6.2 million. During the period, the Hong Kong-listed company booked just $200,000 in revenue from its augmented reality/virtual reality division and none from its gaming division.
Ng Man Sun, who is chairman, CEO and a substantial shareholder in the group, has extended $79.59 in interest-free credit to the group and has personally guaranteed $62 million in liabilities to third parties.
Century, which has an accord to operate tables in the Dara Sakor casino in Cambodia, said its results have been hit as Covid delayed the opening of the project. The company said the casino had opened on Nov. 4 and it will start by operating two tables. 
The Dara Sakor casino is expected to be fully operational by February 2022. The final number of tables that will be assigned to its unit will be dependent on certain conditions in the framework agreement being fulfilled, it said.
Century, which was formerly known as Amax International, signed an accord in 2019 to operate four tables in a casino in the gambling hub of Sihanoukville. However, it later withdrew from that agreement and said it was switching its tables to the Dara Sakor project.