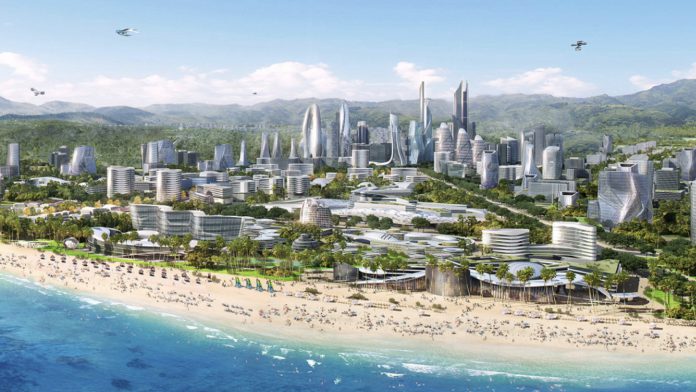 Century Entertainment, which has an accord to operate table games at a new casino in Cambodia, warned that it expects its interim loss in the six months to end-September to widen to HK$20.8 million ($2.7 million) from $6.2 million.
The Hong Kong-listed company said the wider loss was caused by a lack of revenue due to delays in opening the Dara Sakor casino because of the Covid lockdowns in Cambodia. It also said that last year's results benefited from an $11 million boost from a gain in fair value of promissory notes.
The Dara Sakor casino was able to open its doors on Nov. 4th and a unit of Century has begun operating two VIP tables.
The company said the casino expects to be fully operational by February 2022. The final number of tables that will be assigned to its unit will be dependent on certain conditions in the framework agreement being fulfilled, it said.
Century, which was formerly known as Amax International, signed an accord in 2019 to operate four tables in a casino in the gambling hub of Sihanoukville. However, it later withdrew from that agreement and said it was switching its tables to the Dara Sakor project.
Dara Sakor is a controversial China-backed entertainment zone spanning 36,000 hectares in a remote area of the country.