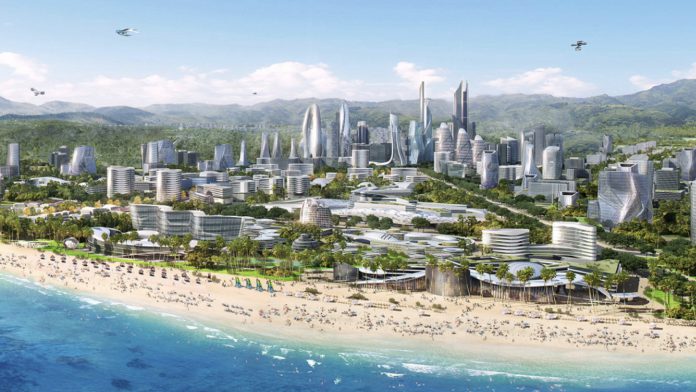 Hong Kong-listed Century Entertainment said the Dara Sakor casino in Cambodia had opened on Nov. 4th and its Victor Mind Global unit will begin operating two tables.
The company said the casino expects to be fully operational by February 2022. The final number of tables that will be assigned to its unit will be dependent on certain conditions in the framework agreement being fulfilled, it said.
Century, which was formerly known as Amax International, signed an accord in 2019 to operate four tables in a casino in the gambling hub of Sihanoukville. However, it later withdrew from that agreement and said it was switching its tables to the Dara Sakor project.
Dara Sakor is a controversial China-backed entertainment zone spanning 36,000 hectares in a remote area of the country.