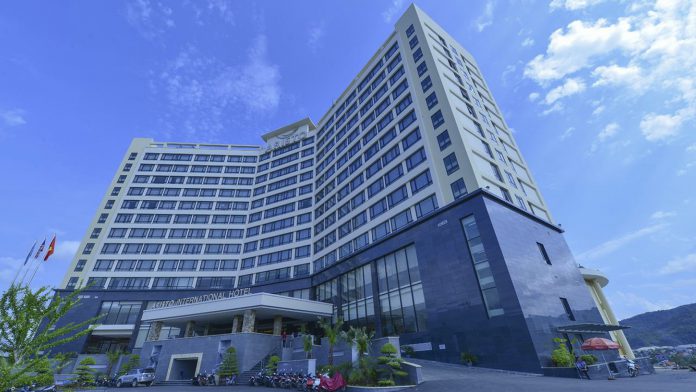 Donaco International said its monthly cash burn in the quarter to September was $380,408, far below a targeted range of $800,000 to $900,000 set last year.
For the period, the Australia-listed group reported revenue of $7.6 million and negative EBITDA of $0.3 million, as Covid closures and border restrictions continued to hurt the business.
The company said its Star Vegas casino in Cambodia has been closed since 27 April, while its Aristo casino in Northern Vietnam has been operating on a limited basis since May last year.
However, the company said there are positive signs as the Cambodian and Thai governments have been outlining reopening plans. The Star Vegas casino is heavily reliant on Thai border traffic.
The Thai Government is set to commence quarantine-free entry and departure for vaccinated people to and from selected countries, including Cambodia, from next month.
Earlier this month, the Cambodian Prime Minister stated that the Government is targeting the reopening of the "economy and society across all sectors", next month. Additionally, earlier this month the Cambodian Government reopened e-visa applications for international travellers coming into Cambodia
Vaccination rates in Vietnam have also begun to ramp up since September, while Cambodia has one of the best vaccination rates in Asia.
The company also said it remains on track to repay the final loan installment of $1.8 million to Mega Bank by December.
In the financial year to June, company said its EBITDA loss was A$0.7 million compared with a profit the year earlier of $10.38 million. Revenue plunged to $10.32 million from $53.49 million a year earlier.