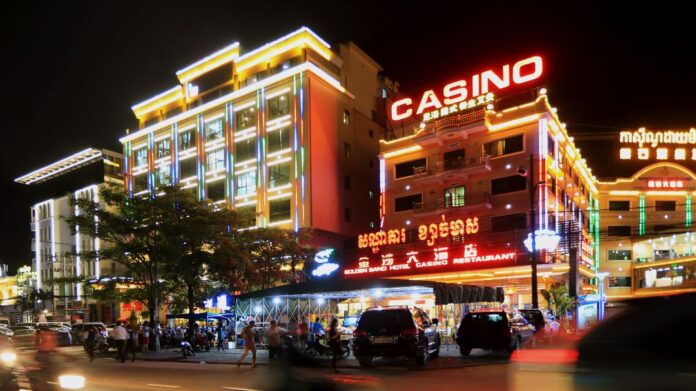 Cambodia has started to implement a new taxation regime on commercial gambling establishments, on a self-declaration basis.
The new regime encompasses a revenue-based tax rule and procedures, following a lump sum-based regime which had been in place for decades.
The gambling establishments are also required to follow the International Financial Reporting Standards, governing how certain types of transactions and events are reported.
Speaking to the Khmer Times, the secretary of state of the nation's Ministry of Economy and Finance noted that the move "means that there would no longer be cases of hiding cash to be paid to the authority even by casino owners and tax officials as the rules and procedures determine check-and-balance practices for the balanced power among operators, regulators, inspectors and other relevant stakeholders involved in the implementation of the new proclamation".
Furthering the statement, the official noted that "Check-and-balance practices mean all relevant parties are required to check or examine one another. None of them can exploit anything in the gambling business operations, while the casino
party would not be able to cheat the gamblers and the gamblers would not be able to cheat the casino. Gamblers at casinos can file complaints if they have sufficient evidence".
Currently there is also a five year transition period in place regarding the signage on casino properties in Cambodia, with the government to afterwards require the signboard to indicate that the establishment is for commercial gambling.