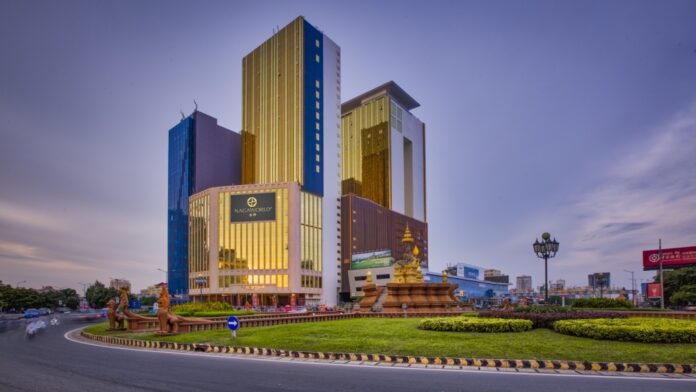 Nagacorp said it has raised $200 million through an additional note issue, which received strong support from investors.
In a filing with the Hong Kong Stock Exchange, Nagacorp said the order book reached $580 million. The notes are priced at 7.95 percent and expire in 2024.
"The company believes that the success of this transaction reflects investors' confidence in the company's long-term strategy and solid credit profile," it said.