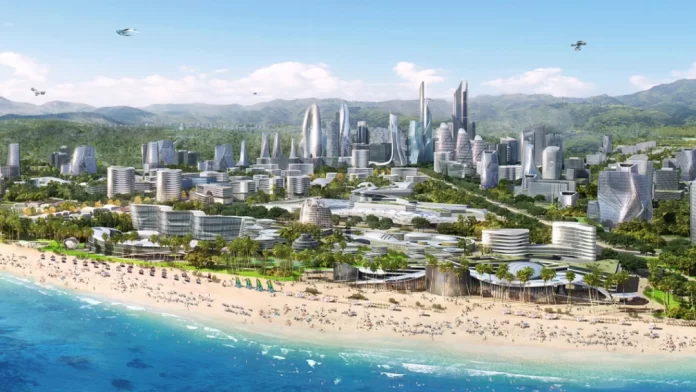 Cambodian table games operator Century Entertainment has backpedaled on a previous statement noting that Chinese customers will be its major punters, announcing on Tuesday that 'based on the historical operating results of the New Gaming Table Business since November 2022, PRC customers are not the New Gaming Table Business' major patrons'.
The statement refers to the eight new gaming tables the group has signed an agreement to operate over a five-year term at a casino in Dara Sakor province.
The new agreement was for a total of HK$58 million ($7.39 million), but was offset by the amount owed by the company's CEO and his fully-owned subsidiary amounting to the same value.
The agreement commenced on November of 2021 but was hindered due to COVID restrictions and shutdowns.
In the Tuesday filing, Century Entertainment notes that only 4.7 percent of international tourists to Cambodia in 2022 were from the PRC (People's Republic of China) and, as such, 'PRC customers are not the major patrons'.
Hong Kong Stock Exchange-listed Century Entertainment is still subject to the same mainland Chinese laws which prohibit the marketing of casinos or gambling on the mainland, or procuring of clientele for gaming purposes abroad.