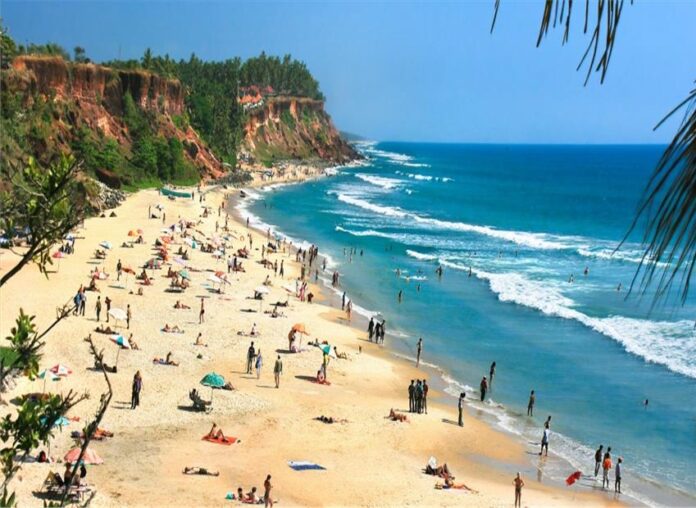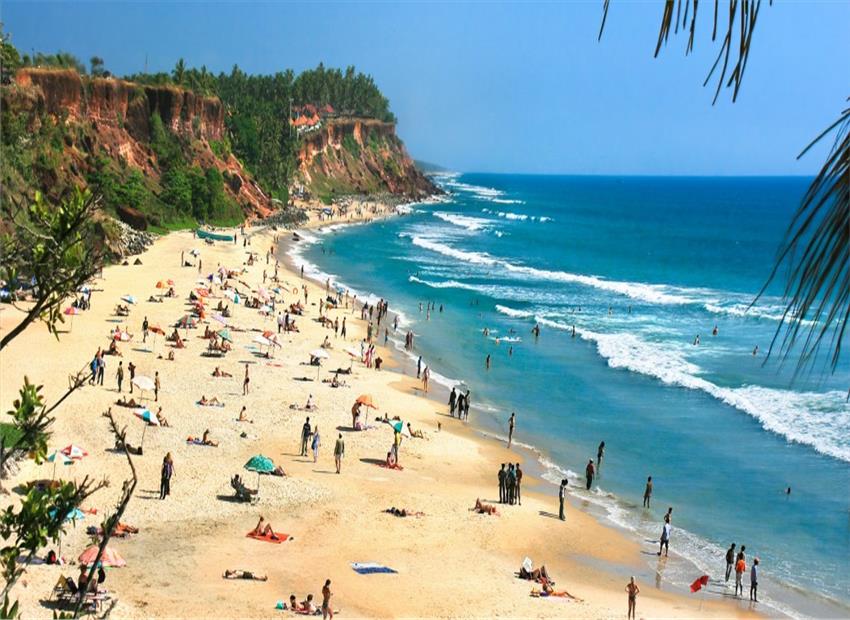 Recovery in Asia Pacific's tourism markets is likely to be slow in 2022, with the emergence of the Omicron variant upending reopening plans in many nations, according to Fitch Ratings.
The firm points out that Asia had been slower to reopen borders than many other regions even prior to the spread of Omicron.
Many of those that had been tentatively looking to welcome visitors have taken a step backwards due to rising cases. Japan has prohibited foreign visitors since late November, while Thailand has tightened its quarantine restrictions for a two-week period in mid-December. Its "sandbox" scheme on Phuket was exempt from the new requirements.
"Fitch Ratings expects a slow recovery in international tourism across APAC during 2022, despite higher vaccination coverage and stepped up reopening efforts," it said. "The evolving global epidemiological situation poses a high degree of uncertainty and a tourism recovery in destinations with lower vaccination rates, such as the Philippines and Indonesia, will remain vulnerable to setbacks."
Fitch said pent-up travel demand is likely to continue to be funnelled into domestic tourism.
Still, it's not all bleak. Australia extended its travel bubble scheme to Japan and Korea in mid-December after a short delay.
As for China, the country is expected to maintain its zero-Covid policy for most of this year.
Across the region, only the Maldives has seen a meaningful recovery in tourism traffic, helped by visitors from India and Russia. It was one of the first countries to reopen borders.