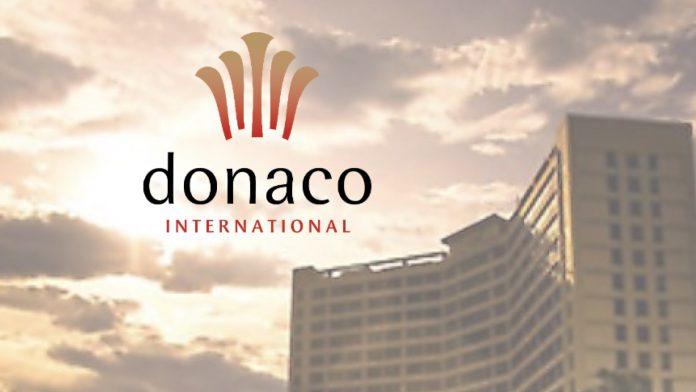 Eroded net revenues impacted by the COVID-19 pandemic for the fiscal ended on Jun 30, Australian listed Donaco International Ltd reported a net loss amounting to A$16.5 million ($11.3 million) as against a profit of A$25.2 million ($17.26 million).
Profit for FY21 was largely aided due to A$5 million ($3.4 million) other income, which remained nil in FY22.
Net revenues of the company slipped 76 percent on a year-on-year basis from A$10.3 million ($7 million) to A$2.4 million ($1.64 million) due to a pandemic having affected the business severely.
Porntat Amatavivadhana, Non-Executive Chairman, Donaco International, said: "FY22 was a tough year for Donaco as we tried to minimize the impact of C-19 on our two operations, Star Vegas and Aristo. I'm proud of the team who navigated through these difficult times, as necessary actions were taken to preserve the business while keeping tight control on costs," said 
FY22 was affected by the limited activity of Donaco's two businesses, Star Vegas Resort & Club and Aristo International Hotel.
"The inactivity of the casinos resulted in FY22 revenue of A$2.44 million (FY21 revenue of A$10.32 million) and negative EBITDA of A$4.41 million (FY21 EBITDA of A$0.07 million)," the company press release read.
Star Vegas, situated in Cambodia on the border with Thailand, was closed since April 2021, and was only able to reopen in mid-June 2022, following the approval from Cambodian local Government authorities for the reopening of casinos in the region.
While Aristo, located in Vietnam, on the border with China, has been running on a limited basis since May 2020, in line with government restrictions in response to the pandemic.
Of the A$2.4 million revenue, Star Vegas contributed A$0.9 million, whereas Aristo International Hotel contributed A$1.5 million, the company presentation read.
The company reported a loss per share of 1.34 cents in FY22 as against 2.10 cents earnings per share reported in FY21.