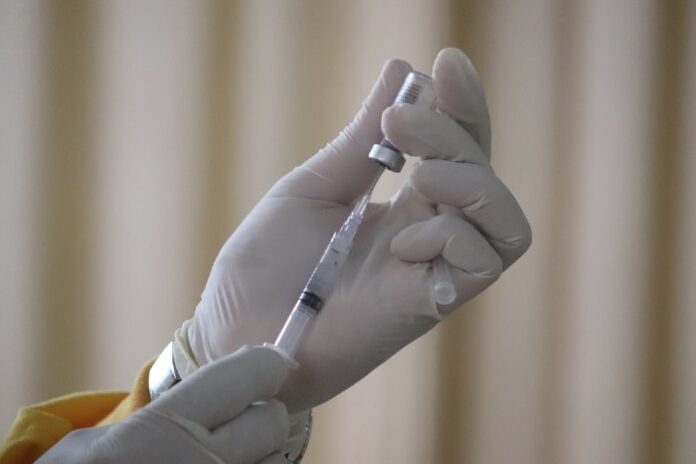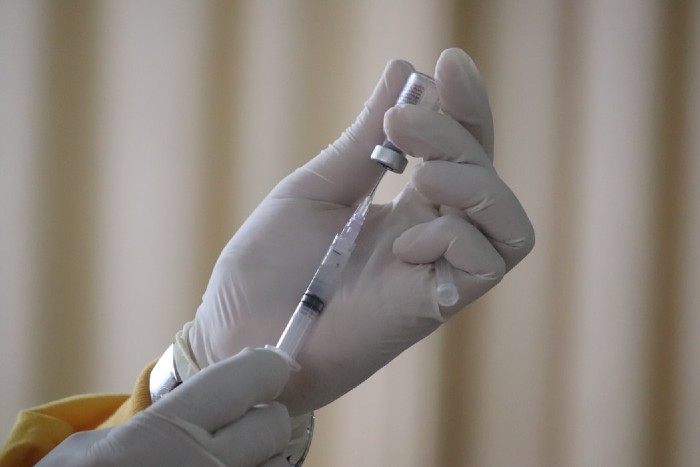 Casino operators in Australia, Macau, and Singapore may find it challenging to move to impose mandatory vaccinations as a condition of employment without a clear directive from their government, according to industry lawyers.
In the west, more companies are beginning to play with the idea of requiring mandatory vaccination. Last month, Google and Facebook rolled out "No Vax, No Entry" globally, starting with their own headquarters in Silicon Valley.
Weeks later, MGM Resorts announced it will require vaccination as a condition of employment for all 6,000 salaried employees and new hires throughout the United States.
MGM CEO and president Bill Hornbuckle at the time said the new mandate "may be an unwelcome development" but said the group is "determined to do our part to curb the spread of the virus (and) vaccination is the most effective tool in doing so."
However, experts say that the scheme is unlikely to be lawful in places such as Macau, Singapore and Australia, whose labor laws are geared towards the protection of workers' rights.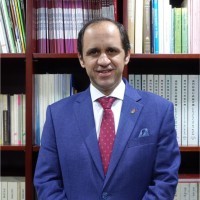 Vaccine mandate not lawful
"Unfortunately, Covid-19 vaccination is not mandatory under Macau law," says Pedro Cortés, managing partner of Rato Ling Lei & Cortes Advocates based in Macau.
"The fact that the vaccines available (Sinopharm and Pfizer BioNtech) are yet to receive full approval by authorities such as FDA, is challenging in terms of whether the refusal to take constitutes basis for a breach of contract."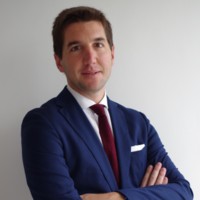 Jose Alvares, partner & co-founder of CA Lawyers explains that under Macau laws, there is a general principle of non-discrimination in relation to employment. This covers, among others – religion, political and ideological convictions.
"It's not the case here, but some people in the West are now "remembering" they are "religious" in order to object to taking the vaccine," noted Alvares.
"To be fair, vaccines are clearly a very intrusive element to a person's body and thus it is understandable that one has some reservations about it," admits Alvares. "I mean, they are used in many places to execute prisoners sentenced to death. Though I'm strongly pro-vaccination, I definitely concede it's a very personal decision."
Pedro noted that an additional layer comes in the form of privacy laws as it relates to the access and disclosure of an employees' confidential health information.
"As it may relate to privacy it is not possible, under Macau labor law, to dismiss an employee for refusing to be vaccinated," he noted.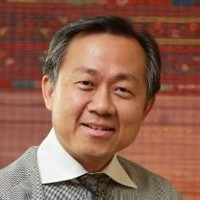 In Singapore, Yap Wai Ming of Morgan Lewis Stamford LLC stated that no company is allowed to terminate an employee who refuses to vaccinate. Instead, the government has put in place measures that restrict the entry of individuals who are not vaccinated, unless they can show test results that are negative for Covid-19.
"Similarly for the workplace requirement, employees who do not want to vaccinate must show proof of negative Covid test results."
Some exceptions exist
However, there have been some instances where vaccinations can and have been made mandatory.
Alvares notes that the non-discrimination principle does not apply when the nature of work requires vaccination to be justifiable and essential.
In Australia, the Fair Work Ombudsman stated that an employer needs to have a compelling reason before requiring vaccination for workers.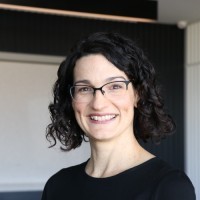 "There are some limited State-based public health orders requiring vaccination as a condition of working in nominated high-risk industries (like quarantine, health care, and residential aged care)," notes Annamarie Rooding of Principled Workplace, based in Melbourne Australia.
"Employers operating in those areas are entitled to require their impacted workers to be vaccinated. For everyone else, we're faced with balancing legal, ethical, industrial, reputational, and practical considerations."
"The starting position is that vaccination is voluntary – as yet there's no legislation in Australia requiring all workers to be vaccinated, which means there's nothing specifically protecting employers who impose that requirement as a blanket rule."
The question thus lies on whether a frontline casino worker, for example, would be considered as being part of a "high-risk" industry, though this determination will most likely be left up to the courts.
"Unless we get some legislative clarity in future, we need to work within the existing legal frameworks," notes Rooding.
When it comes to refusing an employee on the basis of their vaccination status, it could also be unlawful to discriminate on this basis, though these lines are somewhat blurred.
"If we follow the previous reasoning, the answer would be no (that it is not legal). But I would not exclude the possibility that between two candidates that are similar with the exception that one is vaccinated, the company may end up opting for the [vaccinated candidate] based on an objective conclusion that the unvaccinated person could bring risks to the operation of the company. Again, it is a disputable matter and there isn't a clear-cut answer on the law."
Rooding notes that there are some circumstances where this will be OK, particularly where the worksite and the role is in the high-risk category of exposure to COVID-19.
"Generally, you can't treat someone less favorably because of a protected attribute, disability for example, unless you can demonstrate that the condition of vaccination is an inherent requirement (a genuine necessity) of the position and there are no reasonable adjustments or accommodations that would mitigate the risk. So there is some risk in this space, and employers need to work through these issues carefully."
Carrot vs Stick
Most casino operators in Asia and Australia are avoiding this social, political, and legal minefield altogether and instead concentrating on educating and incentivizing employees to "get the jab."

Melco Resorts recently put up $2 million towards a "Get the Jab" immunity incentive program to encourage its employees to get fully vaccinated. Amongst the program, and subject to applicable terms and conditions, each fully vaccinated colleague will receive MOP1,000, and once the company reaches certain immunity targets, up to six colleagues go into a draw to win MOP 1 million each.
Okada Manila, based in Entertainment City, has been working to complete its vaccination rollout in the fourth quarter this year – offering free Covid-19 vaccines to its team members and their dependents.
Though commendable, the programs are becoming costly and will become more so particularly if boosters are required on a regular basis.
When asked when companies may decide to go from the "carrot" approach to the "stick" approach, industry lawyers say companies will most likely be looking to the government for direction.
"I don't think companies will move to the "stick" approach until the Government mandates vaccination, something that should have occurred," notes Cortes on Macau.
"The situation here will only truly change when the government steps in and takes the lead in implementing benefits for vaccinated individuals," added Alvares.
In Australia, Rooding says the carrot/stick decision will be dictated by what's at stake for the employer's business if people remain unvaccinated, given the nature of the employer's industry and risk profile.
"In residential aged care and health care scenarios, there will be low tolerance for vaccine resistance in the long term. I expect no jab, no job will have widespread legal and community support. Incentives aren't a factor here."
"While not to that extreme, I can also see compelling reasons why employers with frontline hospitality teams (food and beverage service, hotel reception) and others at highest risk of exposure to the public would justifiably be able to take a more robust approach to impose vaccine conditions."
Cliche Warning: It's not so clear cut
Casino employers will need to continue to tread carefully before moving to a mandatory vaccination policy, but everyone agrees that vaccinations are going to be the key to global economic recovery.
"There is no solution that fits all and it has been clear that the different approaches have been working well together – from education to peer pressure and including added benefits to vaccinated people," said Alvares.
It has to be a concerted effort and only the government has the power to undertake it – even if one major operator manages to get everyone vaccinated, if the rest is still unvaccinated, Macau won't be able to open as the risks will still be there.
"I still expect the most effective approach will be 'strong encouragement," added Rooding. "And, I think the best results will be seen by those who invest in practical facilitation, effective values-aligned communication, and education resources in all appropriate languages."
Cortes notes that if Macau does not get vaccinated (in sufficient numbers), "we will never have the same quality of life as we had since the handover of Macau… If we do not have tourists the engine of the economy does not work. Gaming (and tourism) is the fuel, the engine, the wheels and steering wheel, the chassis, and the hood of Macau economy.