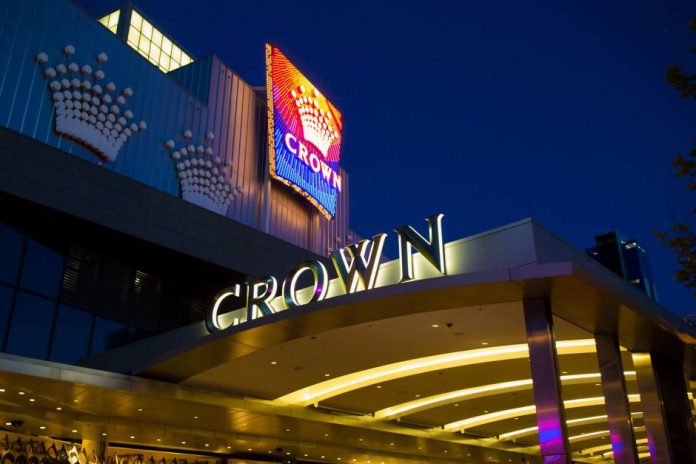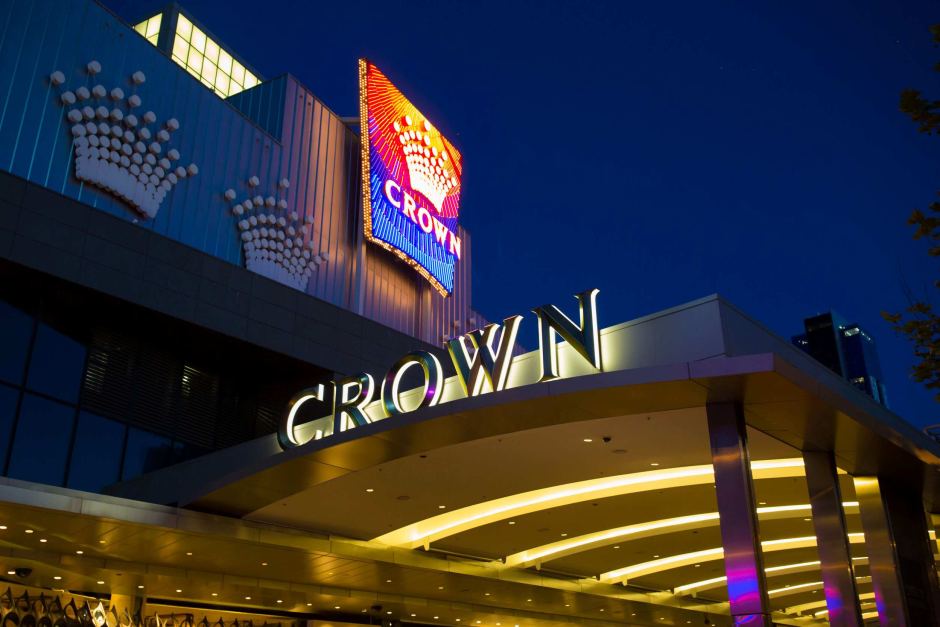 Crown Resorts said it has been fined A$80 million ($54.4 million) for the illegal use of China UnionPay cards and warned it may be facing further punitive damages.
In issuing its decision, the Victorian Gambling and Casino Control Commission said that Crown had abused its privileged position to operate the Crown Melbourne casino over a period of five years. It said the fine must deter Crown Melbourne and any other future casino licensees from abusing the privilege that is the casino license in the future.
The VGCCC has indicated it continues to consider "further disciplinary proceedings against Crown related to the other findings of the Royal Commission, which may each attract a fine of up to $100 million, " the company said in a statement responding to the fine. 
The regulator said that there had been 2,769 cases of illegal use of China UnionPay cards, with a combined value of $163 million in transactions.
Crown itself derived revenue of about $34 million from the process, in which three of Crown's hotels were involved in issuing a room charge bill to the player, falsely claiming it was for the provision of hotel services.
The player would pay the bill using a credit card and be given a voucher to acknowledge the use of funds. The customer would then be accompanied by a VIP host to exchange the voucher for cash or chips at the casino cage.
The operator had come up with the China UnionPay workaround as China had banned Chinese nationals from transferring more than $50,000 outside of the country.
"The Chinese currency restrictions were well known to Crown Melbourne executives," the report said. "The CUP process was devised to enable the illegal transfer of funds from China."
The regulator also said that the practice was not restricted to China UnionPay and that Visa, Mastercard and American Express cards were also used.
The Royal Commission inquiry into Crown found the company was unsuitable to hold a license for its Melbourne casino and appointed a special manager to oversee operations at the group while it overhauls its business practices.
Rival Star Entertainment is currently undergoing a similar investigation into its business practices in New South Wales, in which some $900 million was found to have been put on China UnionPay cards for gambling purposes.